Every year thousands of performers descend upon Scotland with the quest of making audiences at the Edinburgh Festival laugh. To celebrate that, we've teamed up with Whyte & Mackay to find out how well the incoming comedians know the local language.
We asked stand-up poet Elvis McGonagall to help us test the linguistic knowledge of some of the comedians at the Fringe. Do they know what Baffies means? Have they ever been Peely Wally? What about Clarty? The results are in, and they're rather funny:
Elvis McGonagall, who is performing his show Full Tartan Jacket at this year's festival (12:20pm at The Voodoo Rooms until 26th August), has been appearing at literary and music festivals, comedy clubs and 'dodgy dives' up and down the country and abroad since 2003. You can find out more about him and where he is next at elvismcgonagall.co.uk
The comedians in the video are as follows. Click on their names for their show details: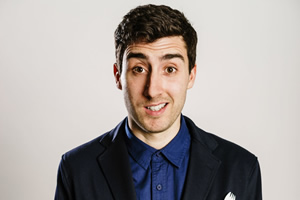 Steve Bugeja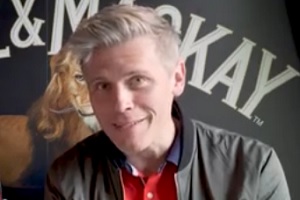 Christian Finnegan
Athena Kugblenu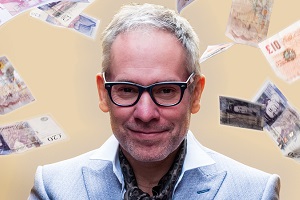 Dominic Frisby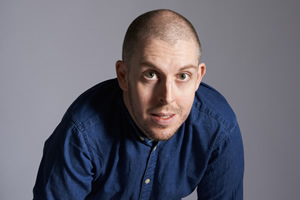 Carl Donnelly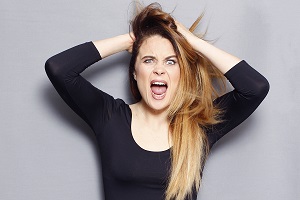 Joanne McNally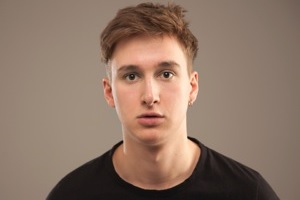 Jacob Hawley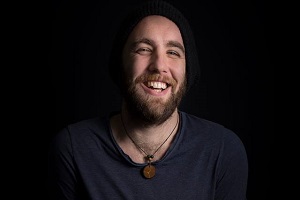 Phil Cooper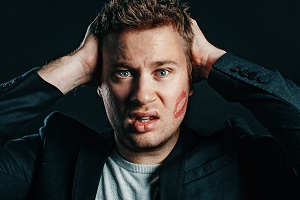 Jake Howie
Sleeping Trees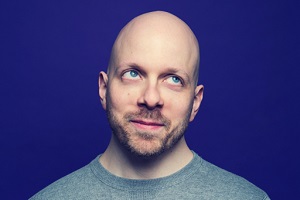 Luca Cupani
British Comedy Guide would like to thank Whyte & Mackay for allowing us to use their Roaring Review Booth to film this video in. Across August the booth has seen members of the public giving their opinions on the shows they've seen, with tens of thousands of people tuning in to hear their thoughts. Ab Fab star Helen Lederer, Scott Kyle from Outlander and Chris Forbes from Scot Squad are amongst the recognisable faces to have popped in so far.
The award winning whisky brand has been supporting a number of comedy endeavours across the last year including a successful sponsorship of The Glasgow International Comedy Festival. They've got more activity planned though, so keep an eye on @whyteandmackay
Ruairi Perry from Whyte & Mackay says: "We are a brand with humour at our core, we know that the world of comedy is an ideal stage to share our Surprisingly Smooth blend with a new audience. Our #FunnyAsFolk campaign has been a huge success. We were honoured to have been given the first ever Lead Sponsor of Underbelly title, it's an iconic venue both among performers and comedy fans.
"It's great to have been a part of the Edinburgh Festival Fringe, an event which holds such stature and has comedy fans travel from all around the world to attend. We've got more laughs lined up for the end of the year with our Christmas campaign, it's set to be a cracker."