The results of the Barry Awards UK 2016 have been announced. The awards, presided over by Gareth Morinan and Barry Ferns, are dubbed 'the comedians choice awards' as the results are determined by performers. Each comedy show at the Edinburgh Fringe is given a chance to vote for their favourite show, performer and festival person.
The winners, listed below, have each been awarded a £1 prize.
Best Show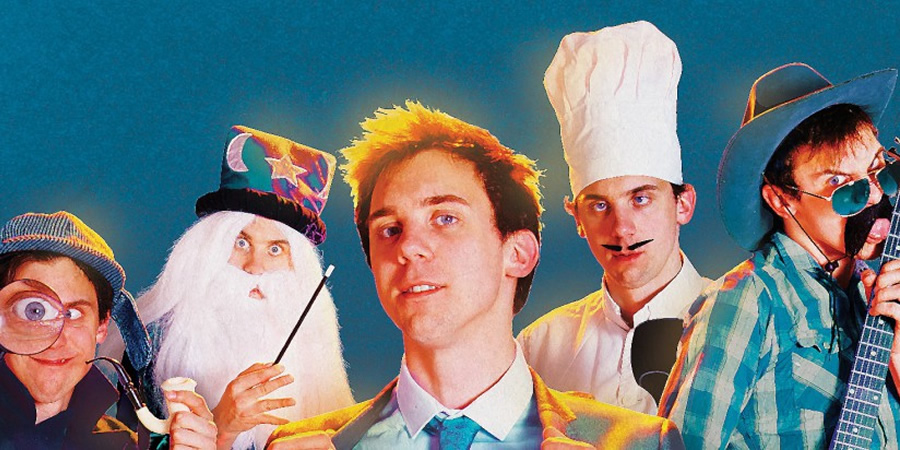 Mat Ewins: Mat Ewins will make you a star
On being named the winner, Ewins said "Thank you for the £1 prize."
Other Nominees:
LoveHard: The House on the Hill
Police Cops
Richard Gadd: Monkey See Monkey Do
Spencer Jones Presents The Herbert in Eggy Bagel
Best Performer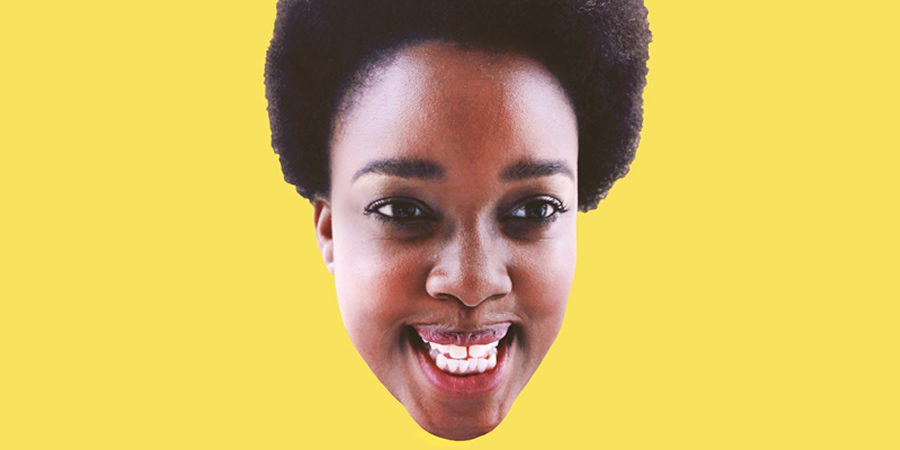 On receipt of her prize, the comedian who has been performing Lolly 2, said: "Finally, recognition from an awards body."
Other Nominees:
Jordan Brookes
Kieran Hodgson
Nick Mohammed
Zoe Coombs Marr
Best Person
The manager of the Heroes of the Fringe venues says of his win "I need to keep grounded."
Other Nominees:
Alan Gordon (Fringe press office)
Alex Petty (Laughing Horse)
Amy Kegg (The Counting House)
Sorcha Shanahan (Iraq Out & Loud)