Anna And The Apocalypse
Filming starts on zombie musical Anna And The Apocalypse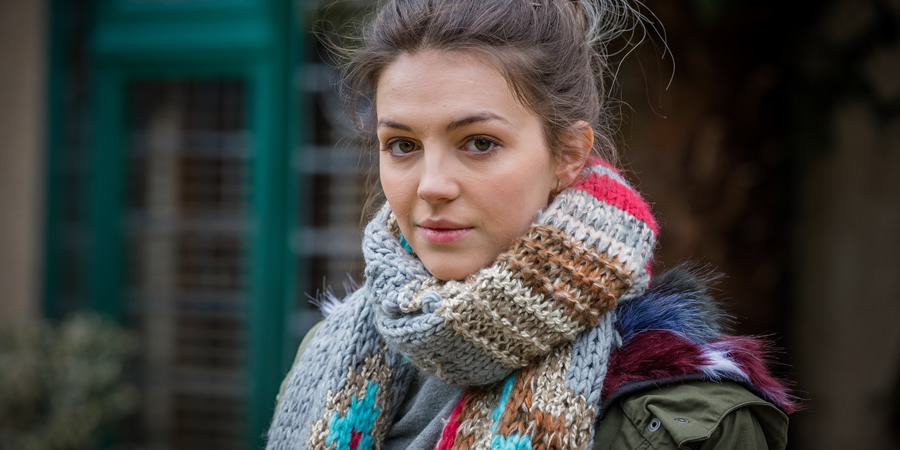 Filming is under way on new film Anna And The Apocalypse.
The film is a musical comedy about a girl and her friends, who must battle their way through a zombie invasion to reach the supposed safety of their school.
Screen Daily reports that filming has started in and around Glasgow.
The feature is based on the BAFTA-winning 2010 short film Zombie Musical, created by Ryan McHenry. The writer and director died of cancer in 2015, aged 27, before work could start on the full-length film version of his story. Director John McPhail and writer Alan MacDonald are now overseeing its production.
Ella Hunt, who played Ellie Marsden in Cold Feet (pictured), is taking on the lead role of Anna.
Mark Benton (Early Doors) will play Anna's father, with Paul Kaye (Zapped) as "wicked antagonist" Savage.
The cast list also features newcomers Malcolm Cumming, Sarah Swire, Christopher Leveaux, Ben Wiggins and Marli Siu.
Filming on Anna And The Apocalypse is expected to take five weeks, with the finished production released later in the year.
Below is the Zombie Musical, 18 minute film which inspired the production:
Share this page