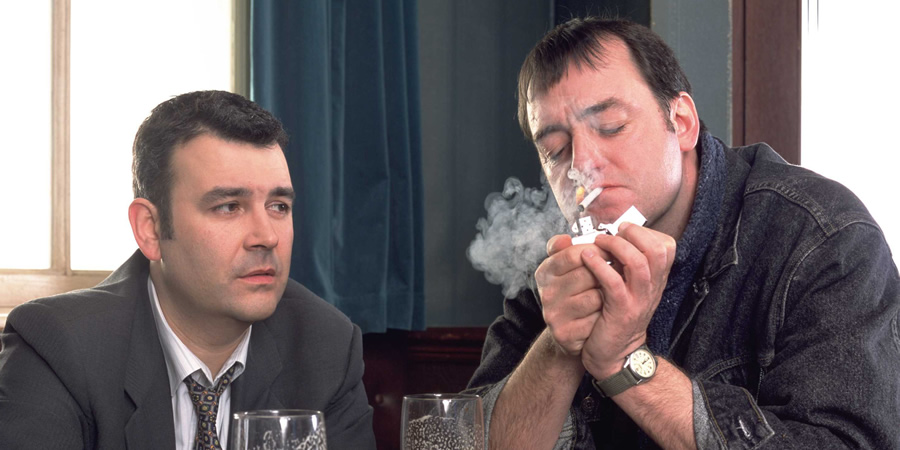 Genre

Sitcom

Broadcast

Channel

Episodes

Starring

John Henshaw, Craig Cash, Phil Mealey, Rita May, Christine Bottomley, Rodney Litchfield, Mark Benton, Lorraine Cheshire and others

Writers

Directors

Producers
Gentle paced comedy series set in a small Manchester public house. Landlord Ken has been left by his wife (for his best friend), but lives with his adopted daughter Melanie and mother Jean. He is assisted at the bar by reliable Tanya.
The regulars in the pub include lazy skiving husbands Joe and Duffy; dense but friendly couple Eddie and Joan; old git Tommy; and useless coppers Phil and Nige.