Campus attracts less than 750,000 viewers
Wednesday 6th April 2011 @ 12:46pm by
Ian Wolf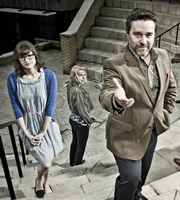 The debut of Channel 4's new comedy Campus was watched by just 718,000 viewers last night.

The highly publicised first episode of the surreal sitcom - created by the team behind Green Wing - attracted only 610,000 viewers (3.7% of the audience) on broadcast at 10pm, with another 108,000 (1.2%) tuning in to Channel 4+1.

In comparison, when Campus debuted as a pilot episode during Channel 4's 2009 Comedy Showcase, it was watched by just over 1 million viewers. The fourth episode of BBC Three sitcom White Van Man triumphed at 10:30pm with 839,000 viewers (a 5.5% share), while BBC One's new comedy drama Candy Cabs was watched by 5.48 million people (22.5%) at 9 o'clock.

To make matters worse for Channel 4, few reviews have had praise for the series. Most critics have compared the show particularly unfavourably to Green Wing, criticising Campus for being less funny whilst using characters far too similar to those of its predecessor. There has also been much comment on Jonty de Wolfe (Andy Nyman), the power-crazed vice chancellor, whose antics have been branded as overly offensive; many compared him unfavourably to The Office's David Brent.

Campus continues on Channel 4 next Tuesday at 22:00. There are 5 further episodes in the series.
Latest News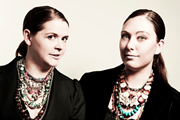 Radio 4 has ordered a second series of Trodd En Bratt Say 'Well Done You', the sketch show written by and starring Lucy Trodd and Ruth Bratt.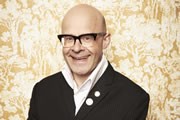 Harry Hill is to star in Professor Branestawm, a BBC One family comedy drama adapted by Charlie Higson from Norman Hunter's classic children's books.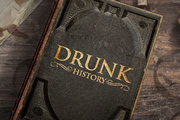 Comedy Central UK is to pilot a British re-make of hit American comedy format Drunk History. Jimmy Carr will provide the voice over.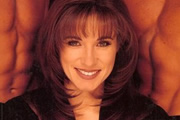 ITV is developing Good Vibrations, a TV comedy based on the autobiography by Ann Summers boss Jacqueline Gold.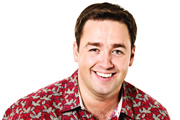 Comedian Jason Manford is to host a new ITV comedy game show in which couples will fight to win a holiday.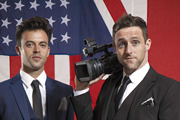 Hit BBC Three satirical prank show The Revolution Will Be Televised returns to screens in October, and has now taken on the American establishment.