Series 1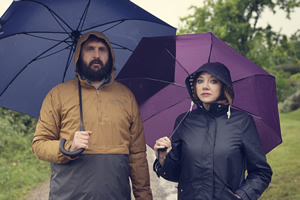 First broadcast: Tuesday 12th November 2019
It's Friday and Simon and his new girlfriend Donna arrive on the Isle of Wight to stay with Simon's well-meaning but overbearing family for his 40th birthday weekend celebrations.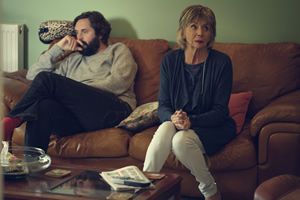 First broadcast: Wednesday 13th November 2019
It's Saturday, the family visit Aunty Rose in the nursing home and have a nose at Alan Titchmarsh's house. Back home, Donna risks everything by suggesting she makes the tea to give Sue a break.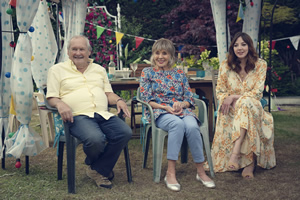 First broadcast: Thursday 14th November 2019
It's Sunday and Simon's 40th birthday. Preparations for the lunch are in full swing but the stress levels are sky high. Larry and Melissa disrupt the day and Simon shares some big news with Ray.