This special aimed to break the American market, hosted by David Frost and produced by his own company in association with Spitting Image.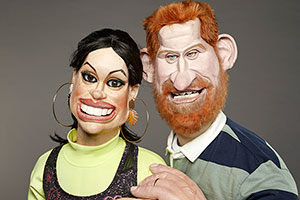 It has been away since 1996, but the rubber puppets are back, now on BritBox.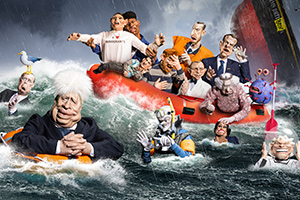 The second BritBox series, for September 2021, featuring new puppets of prominent national figures.