Win a copy of the new Red Dwarf Series 1 - 8 Blu-ray box set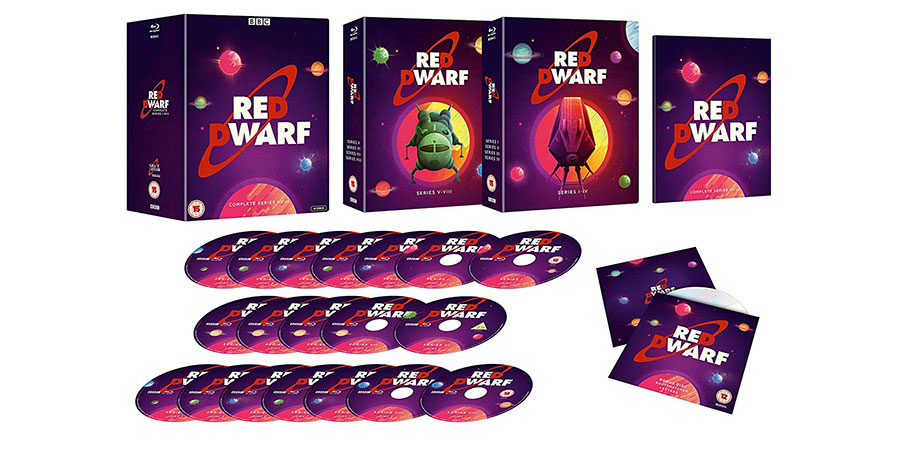 As we approach the 31st anniversary of cult sci-fi sitcom Red Dwarf in February, the BBC have released all eight original series on Blu-ray for the very first time.
Remastered from the original standard definition source material, the shows aren't the usual crispness associated with the high-definition media format, but do represent a step up from the picture quality presented on the previous DVD releases of the comedy series.
The brand new 19-disc collection includes 7 DVDs jam-packed with all the original special features, plus 12 Blu-rays of the upgraded eight series run - and brand new extras including an animated version of the infamous, unfilmed Series 1 script Bodysnatcher, and a collector's booklet.
Order your own copy of Red Dwarf - Complete Series I - VIII now.