Series 1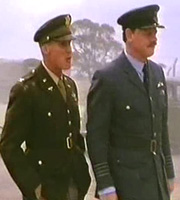 First broadcast: Sunday 7th April 1996
It's the dark days of World War II. America is denying any interest in the conflict, whilst London is being destroyed. And then the enemy make the sort of mistake that many have been praying for: Pearl Harbour. Soon, thousands of US troops are heading across the Atlantic; but what will they find and how will they cope with modern warfare?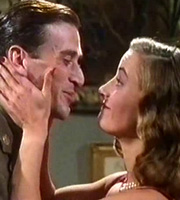 First broadcast: Monday 8th April 1996
Archie and Bronwen's relationship is put to the test when he's hospitalised following a road accident. Whilst laid up in bed, he gets to know Herschel, and the two are soon in a gambling war. Which side will come out victorious, and could this be another big blow to Allied relations?