Channel 4 developing new comedy-reality series
Channel 4 developing new comedy-reality series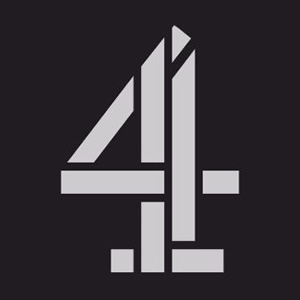 A new comedy format is being developed for Channel 4, which could establish a new comedy sub-genre if broadcast.
Objective Productions, the company responsible for Channel 4 comedies including Peep Show, Pete Versus Life and The Mad Bad Ad Show, is behind the new format, and has announced that it is looking for members of the public to take part in the currently un-named pilot.
The company indicates that the programme will mix comedy with aspects of reality TV shows to create "the next big TV comedy that everybody will be talking about".
Producers have asked the public 'Are you funny, or do you know funny people?'. The call for participants explains: "Objective Productions are looking for a wide range of Great British Characters for a brand new pilot for Channel 4.
"We're looking to feature you, or someone you know who fits the bill, alongside other great characters in this new genre, mixing reality with comedy, to prove that in real life, real people are funnier than anything else.
"If you think you can get Britain laughing or you know someone who does, we will be filming all over the UK in just a few weeks, so get in touch."
Anyone interested in taking part in the show should fill in the online application form
Enlisting members of the public to construct a comic television series around is not a new idea; aside from the obvious unwilling participants of the likes of Beadle's About, BBC Three is currently broadcasting a reality dating series, World Series Of Dating, in which the encounters between those taking part in the series are analysed in a blown-up sport style for comic effect.
There have also been many reality television programmes with strong comic elements. A BBC Two fly-on-the-wall series in 2006, The Armstrongs, was considered so ludicrous that many believed it to be a scripted comedy programme - the opposite had been the case with 2001's The Office, a comedy that was so realistic that many people initially believed it to be real.
Recent years have also seen the rise of 'constructed reality' series, a genre in which the people are real but producers set-up many scenes, and often instruct dialogue, for the purposes of comic and dramatic narrative. The most well-known and popular of this type of programme is ITV2's The Only Way Is Essex, which Objective will be hoping to emulate the success of.
Share this page