Face It monologues
Face It monologues to be released on BBC iPlayer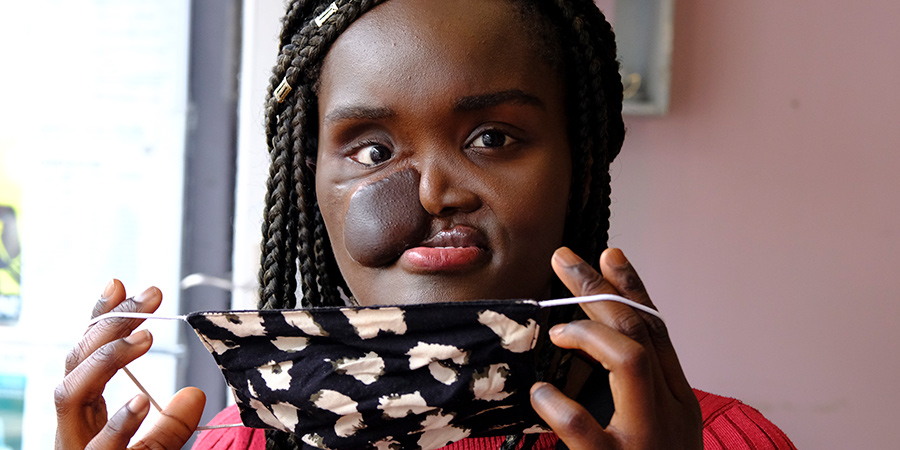 Face It, two comedy drama monologues about how women feel about their faces, are to be released on BBC iPlayer on Thursday 2nd September.
The 15 minute episodes have been written by Miranda Walker as part of BBC Arts Culture In Quarantine, a commissioning round in which twelve D/deaf, neurodivergent and disabled professional artists have been commissioned to produce new work for BBC platforms.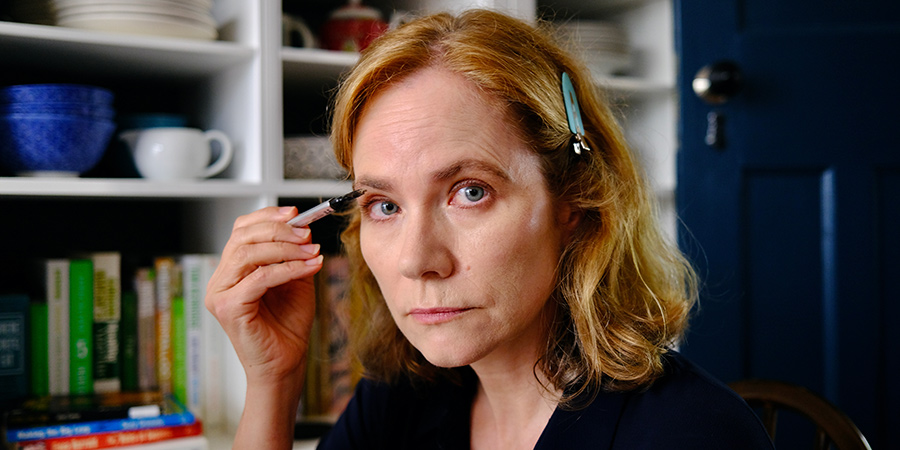 In the first episode of Face It, Not Going Out star Abigail Cruttenden plays ambitious Abbey, who is "annoyed with her ageing let-down of a face". Having had enough of being overlooked, she's hell-bent on holding back the years and landing a promotion... But how far will she go for the win, and is she prepared for the fallout?
Abigail Cruttenden says: "I loved the idea of the whole Face It project and, as a woman in a renowned ageist industry, the subject matter hugely appealed to me. It required huge energy and concentration from everyone to shoot fifteen minutes of monologue in one day, but Miranda's brilliant script buoyed us up. It was a great team and a great challenge."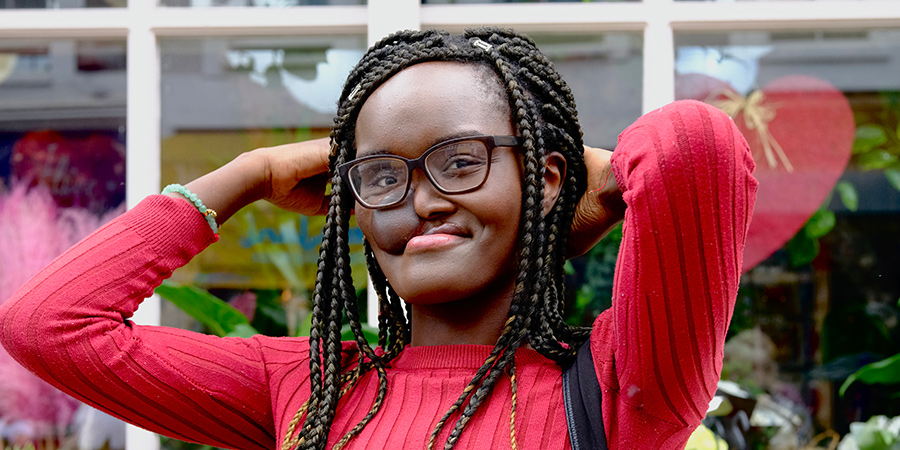 The second episode focuses on Leonie. Played by Crystal Marshall in her debut role on graduating from LAMDA, straight-talking Leonie is confident her acquired visible facial difference won't stand in her way. She's dealt with her demons and fiercely knows that her changed face doesn't matter. But can she dig deep and face a blast from her past who has yet to see her 'new face'?
Both Marshall and writer Miranda Walker have a visible facial difference. Marshall advocates for face equality and is keen to be "a role model for young people with a visible difference who rarely, if ever, see themselves reflected onscreen."
She says: "Wearing a mask to protect against Covid has changed my own experience of going out, and it's as though the writer had a telescope and could see into my life!"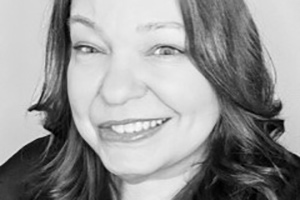 Miranda Walker, who has previously written on comedy shows such as The Now Show and The News Quiz and wrote the comedy musical Fly Eddie Fly, comments: "I'm delighted to be able to tell these stories, something I feel has been missing from our screens, within a comedy drama format. Abbey feels invisible but comes out swinging when she's backed into a corner, and Leonie is a vibrant character who finds humour in everyday interactions while dealing with some intense emotions."
Described as "distinctive, compelling and of the moment", Face It is directed by Jason Edwards.
The episodes have been made independently by Walker and producer Michaela Hennessy-Vass, whose credits include Benidorm and Ladies Of Letters.
Hennessy-Vass, who has a mobility disability, met Walker a number of years ago at a disability networking event and the two have worked together on projects since. Both are passionate about TV production being more inclusive and representative.
Hennessy-Vass says: "Miranda Walker has created two powerful, authentic stories; these are narratives rarely heard and yet there's a strong resonance for us all."
---
For updates, click the button below.
Share this page