Catherine Tate's Hard Cell
Catherine Tate creates prison comedy Hard Cell for Netflix
Catherine Tate's new comedy series Hard Cell is coming to Netflix in 2022
The six-part series is set in a women's prison, and sees the comedy star playing multiple characters
Tate, who has also written and is directing the series, says: "Exciting aint it? Exciiiiiiiiiiiting!!!"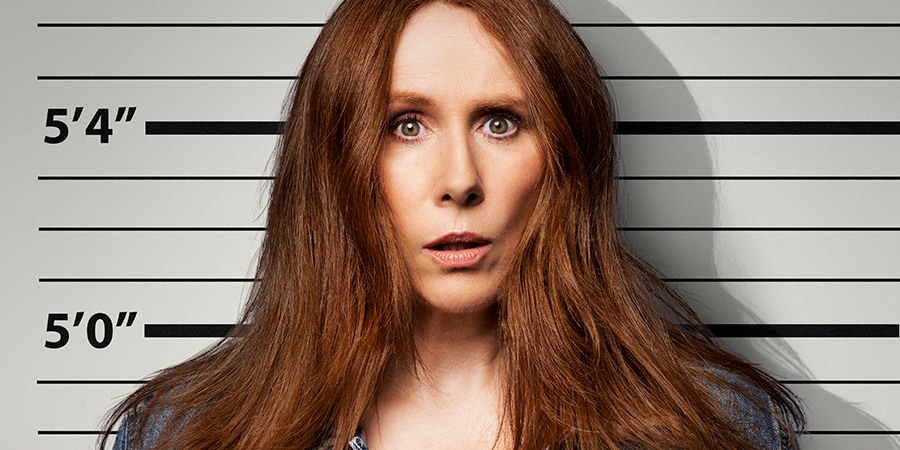 Catherine Tate has created a new comedy series for Netflix, British Comedy Guide can reveal.
Set in a women's prison, Hard Cell will see the comic actor playing multiple characters.
The six-part series is in production now in London.
Written by Tate, Hard Cell sees the comedy star playing various characters in the show. The producers describe the plot as follows: "A documentary crew follows the inmates and staff of HMP Woldsley capturing the penal system at its brutal humorous best."
Tate will also direct the series. She previously oversaw 2010 short Catherine Tate's Little Cracker, but Hard Cell marks her series directing debut.
Catherine Tate says: "Exciting aint it? Exciiiiiiiiiiiting!!!"
The series is being produced by Leopard Pictures, the production company who also make BBC comedy drama Worzel Gummidge.
Executive producer Kristian Smith, who runs Leopard Pictures, comments: "We cannot wait to show audiences on Netflix the inside of HMP Woldsley, our fictional prison occupied by the fantastic creations of Catherine Tate. This series is funny and touching all at once, revealing what life might be like in a British women's correctional facility."
When working at the BBC, Smith commissioned Catherine Tate's Nan, the 2014 and 2015 sitcom starring Tate as her popular foul-mouthed grandmother character. Nan: The Movie, a film telling the back story of the character, is currently awaiting release.
Hard Cell will launch on Netflix in 2022.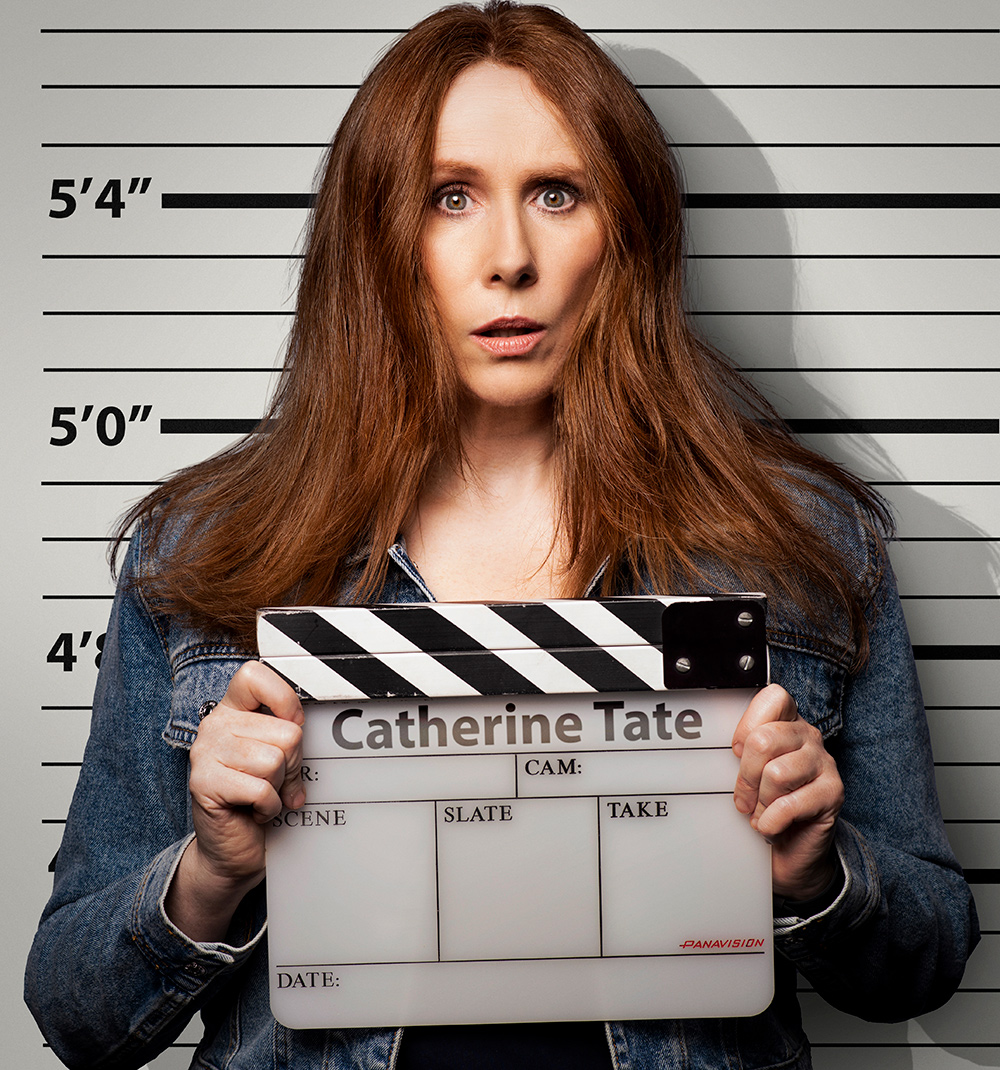 ---
For updates, click the button below.
Share this page