Last Laugh In Vegas
ITV to take veteran comedy acts to Las Vegas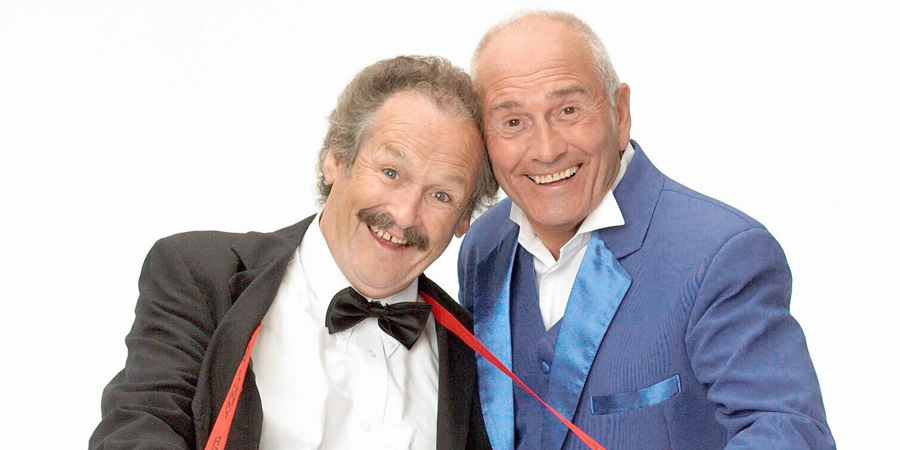 ITV is making Last Laugh In Vegas, a show in which veteran comedy acts will perform in the American city "to see if their humour is timeless on the grandest stage of all."
The Sun reports that double-act Cannon & Ball, stand-up Mick Miller, entertainer Kenny Lynch and Hi-De-Hi! star Su Pollard are amongst the eight acts that will appear in the show.
The newspaper explains: "In total, eight legendary comedy acts will be seen leaving their UK homes to move in to a grand house in Vegas.
"They will then rehearse together and perform a one-off show, which will form an hour-long special on the channel."
The Sun quotes an un-named source as saying: "Producers have pulled together some real household names from the world of comedy from the past 50 years. They are all real comedy heroes. Viewers will get some lovely moments of these stars reminiscing about the highs and lows of their varied careers. It's a real celebration of British comedy.
"The theatre has been booked for one night only and the eight acts will be given the chance to fulfil the dream that they thought had long gone - putting on a spectacular variety performance at one of the iconic venues in Las Vegas.
"Playing there is a dream each of them has held but for one reason or another, they have not achieved it."
The show is being made by production company Shiver, which has previously made documentaries such as Carry On Forever. The series will comprise of five episodes in total, culminating in a broadcast of the stage show. I'm A Celebrity... Get Me Out Of Here! director Iain Thompson will oversee the filming.
ITV has yet to officially announce the programme, but production work will apparently begin this autumn, with the series then shown on ITV next year.
---
For updates, click the button below.
Share this page