Comedy Central to pilot sitcom about student medics
Comedy Central to pilot sitcom about student medics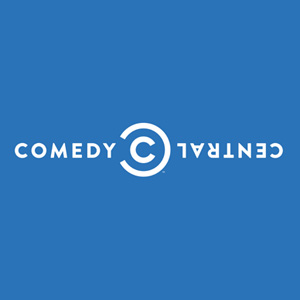 Comedy Central is to pilot a new studio-based sitcom.
Medics is described as an "exciting, high-paced and raucous new half-hour sitcom pilot". The show will follow the trials and tribulations of a group of hapless medical students living and training together.
A trial episode of Medics will be filmed next month at Elstree Studios in front of a live audience. If successful, Comedy Central will then order a series.
The comedy has been created by Mark Grimmer, a relatively new writer whose previous credits include working on the DVD extras for Misfits and penning an episode of The Midnight Beast.
Medics primarily focuses on five students, namely the inept, anxious but loveable Denham; the larger-than-life, rugby-playing party animal Jugs; the super-cool, smart and witty Caroline; the rather eccentric, naïve and 'arguably insane' Millie; and Dangerous Dave, who is described as 'terrifying'.
The producers explain: "We follow the gang as they try to keep their heads above water under the watchful eye of the stern, no-nonsense Professor Barber."
Casting details have not yet been announced.
The pilot script, which has been in development since 2011, is being overseen by Clerkenwell Films, the production company behind TV shows including E4's sci-fi comedy drama Misfits and the detective drama Rebus.
The Medics pilot will be recorded on Wednesday 4th December 2013 at BBC Elstree Studios in Borehamwood. To apply to be in the audience see our free tickets page
This news follows an announcement earlier in the year by Comedy Central that it was looking to significantly expand its stable of home-grown comedies. The channel has recently created and screened Threesome and Big Bad World, and it also has a new 8-part sitcom in development called Mummy's Boys.
News as to whether or not the Medics pilot has been picked up for a series is expected to be announced early next year. If commissioned, it will become the channel's first studio audience sitcom.
Share this page