CBBC announces new shows DNN and Family By Sea
CBBC announces new shows DNN and Family By Sea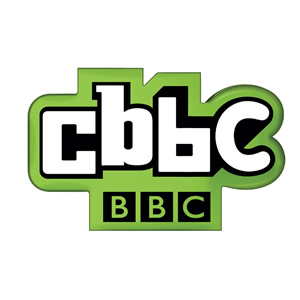 Childrens' channel CBBC has today announced two new commissions.
DNN will be a weekly spoof news show taking in the past seven days in news and popular culture. Set in a news studio, the sketch comedy will feature a cast of larger-than-life news anchors and correspondents who will put their own unique spin on topical stories through irreverent sketches, archive clips and "plenty of silly physical comedy".
The BBC says "the show will cover stories dominating the agenda in news, politics, weather, education, current affairs, sport, TV and film as well as the most popular viral videos."
The cast for the show has yet to be announced, but it is understood DNN will be script edited by David Quantick, one of the writers of TV Burp.
The corporation has also given the green light to Family By Sea, a comedy drama centred around a 10 year-old boy. Charlie is highly imaginative and has heroic leadership skills - qualities that combine to create amazing adventures but terrible chaos.
The show observes what happens after Charlie, his parents and his brother and sister move to Scarborough from London, downsizing to a family home that doubles as a B&B. Life at the seaside is new to everyone and Charlie loves the freedom, his new friends and their exploits, while his family can't understand how he creates such havoc around them.
Family By Sea has been written by Brian Lynch, whose previous credits include episode of CITV sitcom My Parents Are Aliens.
Both shows will be 13 episodes long, and will be created in-house by the BBC. They go into production this spring.
Helen Bullough, Head of CBBC Productions, comments: "We're delighted with these new comedy commissions, with both the unscripted and scripted teams within CBBC Productions flexing their funny bones. As a team, we're also passionate about creating opportunities for new talent - on and off screen - and both these series will underline our commitment to that."
Share this page