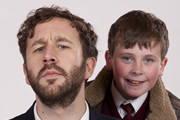 The sitcom launched in 2012 - and Martin and Sean became instant favourites with viewers.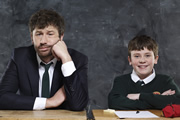 After a long wait, the show returned in February 2014. This series sees Martin starting secondary school and Fidelma prepares to get married.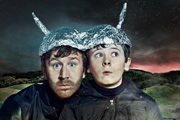 The show was an established hit by the time Series 3 arrived. Set in the 1990s, Martin, Sean and Padraic enjoy a fresh batch of escapades.