Win all four series of Monty Python's Flying Circus in an HD-restored Blu-ray bundle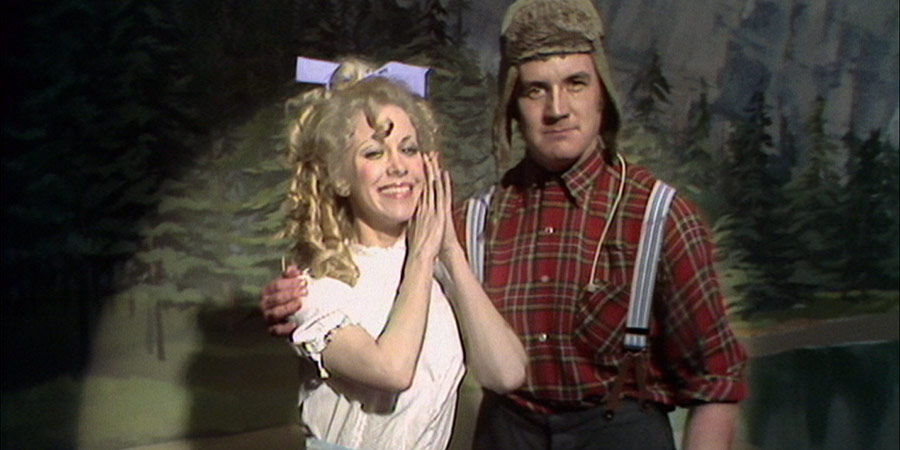 Monty Python's Flying Circus is probably British televisions most successful, celebrated, and influential sketch show of all time - and now the final, fourth series is making its Blu-ray debut.
Celebrating 50 years of the internationally acclaimed comedy (1969 - 1974), all four series have been comprehensively restored for the very first time. Utilising the earliest surviving master material, all 46 episodes have been meticulously restructured to their original BBC broadcast state, with dropped sketches reinstated as the Pythons originally intended, and edited sequences back in their full length.
If that weren't good enough, remaining film elements - including almost all Terry Gilliam's iconic animations - have been newly scanned at full, high definition resolution; and the tapes remastered, rescaled and cleaned. Everything has then been painstakingly pieced back together, coloured and graded, by the expert, award-winning restoration team at Network, making these releases the very best Monty Python's Flying Circus has, or will, ever look.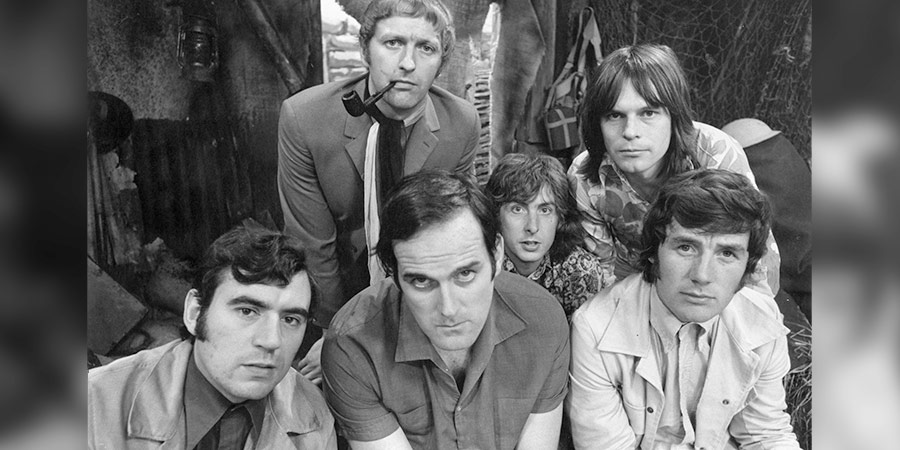 Better quality than originally broadcast 50 years ago, these releases are truly second only to having been on location and in the studio for the filming of every single Python sketch.
With the previous three series - and a complete box set - released over the last 6 months, the final, fourth collection is available to own from Monday 25th May 2020.
To mark the end of this remarkable series of releases, we have one copy of each of all four series in their deluxe 'Digipak' Blu-ray editions to give away to one very lucky winner.
The bundle includes the full HD versions of each series; a selection of fascinating Pythony special features; and four books, detailing the history and production of each of the series in depth. Together, they are the definitive Python TV collection, and a must-own for any fan.