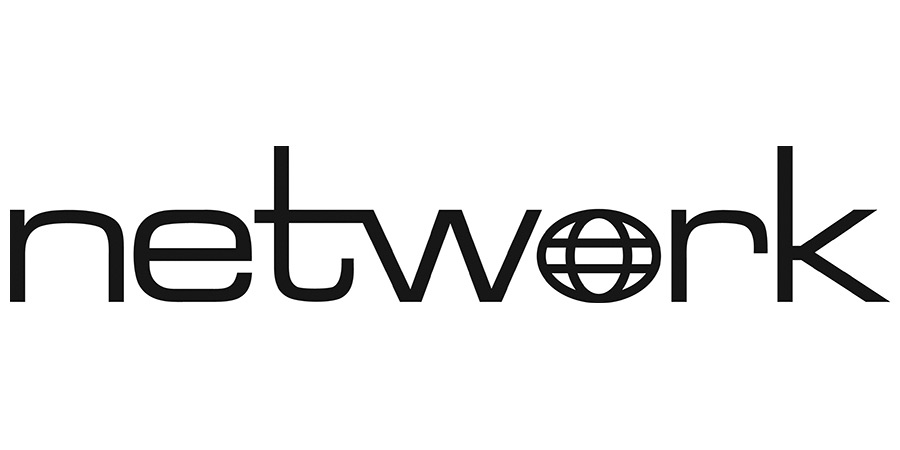 Network Distributing specialises in the release of archive television titles, mainly from ITV franchises, alongside an ever-increasing selection of films.
Founded as Network Video serving the VHS market, it has branched out into small-scale cinema releases. It was for a time an unbranded part of the Virgin Group.
Premium Tools & Content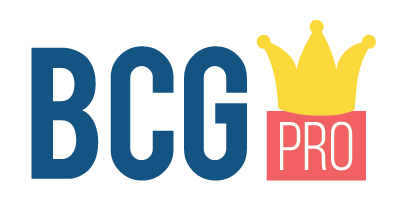 Additional data and content is available to members of BCG Pro.
---
Already subscribed to Pro? Log in!
Share this page
Big Comedy Conference 2024