Win a copy of the Monty Python's Flying Circus: Hidden Treasures book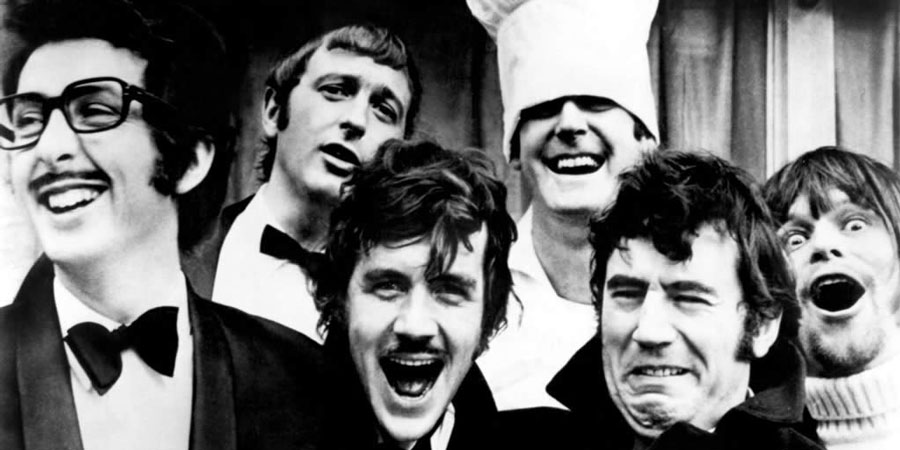 Never before has the story of the Pythons been so brilliantly told: in words, rare and unseen photographs and hundreds of examples of removable and on-the-page facsimile memorabilia. This brand new book recounts the story of all six Monty Python members, from early days in the Cambridge Footlights, and farther afield, through early appearances on the BBC, global stardom, movie making, fights, reunions and death, to the final curtain drop in London's O2 Arena in July 2014.
A beautifully produced and illustrated tome, Monty Python's Flying Circus: Hidden Treasures contains removable facsimiles of priceless artefacts from the official Python archives and the private collections of all members, and include hand-annotated scripts, previously unseen stills, film posters, programmes from classic shows, original items of animation artwork, studio audience tickets, and more.
You may think you know the definitive history and background of Monty Python already - but you haven't peered in to the glorious ephemera until you've indulged with this brand new hardback book.
Monty Python's Flying Circus: Hidden Treasures is out now from Carlton Books, RRP £30.
In the following video, the five surviving Pythons introduce and show off the new book.