Series 1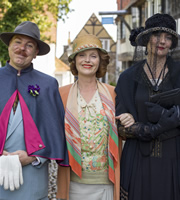 First broadcast: Monday 29th December 2014
It is mid-summer in Tilling and Miss Elizabeth Mapp, the town's resident schemer and woman of great self-importance, is anticipating a special guest.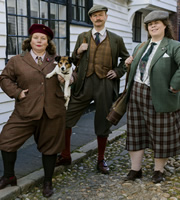 First broadcast: Tuesday 30th December 2014
Mapp is still reeling from Lucia's victory at the summer fete.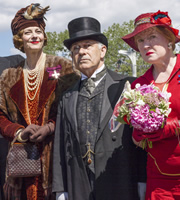 First broadcast: Wednesday 31st December 2014
Lucia decides to take Tilling's cultural welfare in hand and begins a regular series of musical evenings - 'un po di musica' as she calls it.