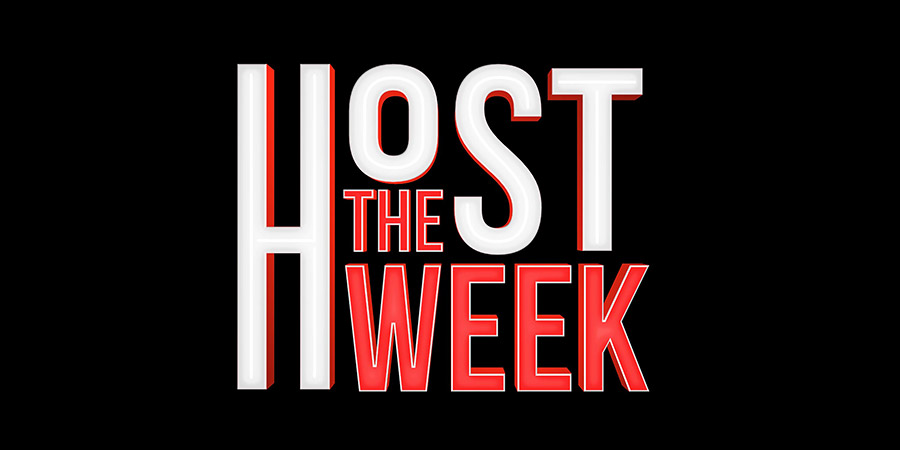 Genre

Comedy

Broadcast

Channel

Episodes

Starring

Scarlett Moffatt, Krishnan Guru-Murthy, Duncan James, Mark Moffatt, Betty Moffatt, Ian Watkins, Lee Latchford-Evans, Claire Richards and others

Writers

Ben Clark, James Farmer, Ivan Gonzalez, Rose Johnson, Sarah Morgan, Max Olesker, David Reilly, Brona C. Titley and others

Director

Producers
Sketch show in which a guest host presents an entertainment show without a script.
Across each programme, the guest host takes on roles in a number of topical sketches as they're placed into a series of unconventional situations, with no hint at what's going to take place next.
The format also sees them co-host a satirical news show, present their own chat show, and even play host to a game show with real life contestants. Each segment warmly celebrates the guest host's life and career whilst also providing topical comedy.
Leading the star through this immersive and adrenaline-charged experience will be a troupe of talented improvisers and character comedians - directed by Tom Parry from award winning sketch group Pappy's.
This was a three episode commission but only one episode was made before the show was cancelled. News story
Use the menu bar above to access more pages.