Series 1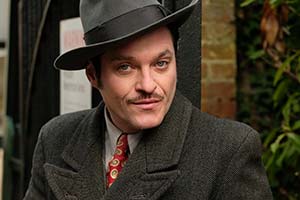 First broadcast: Sunday 25th August 2019
When Walker receives is calling up papers, Mainwaring realises with horror that his departure will mean the loss of his whisky supply. None of the men wish to lose their friend, so eagerly set about thwarting his impending medical.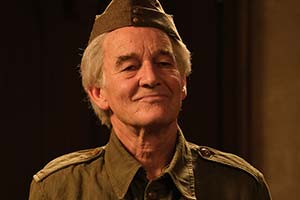 First broadcast: Monday 26th August 2019
Told he can promote one of the men to Corporal, Mainwaring makes Frazer Lance-Corporal, and pits him against Jones in a contest to see who is worthy of the full rank - but the Scot quickly goes power mad, and has half the platoon up on a charge!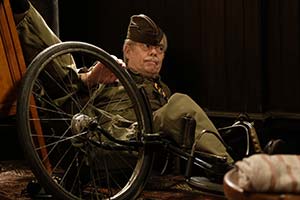 First broadcast: Tuesday 27th August 2019
Tipped off by Frazer and Godfrey, Captain Mainwaring and Sergeant Wilson investigate a house from where they believe someone may have been signalling to enemy aircraft. They take the suspect back to the church hall, but chaos ensues when an incendiary bomb comes through the roof and the platoon desperately battles the blaze.