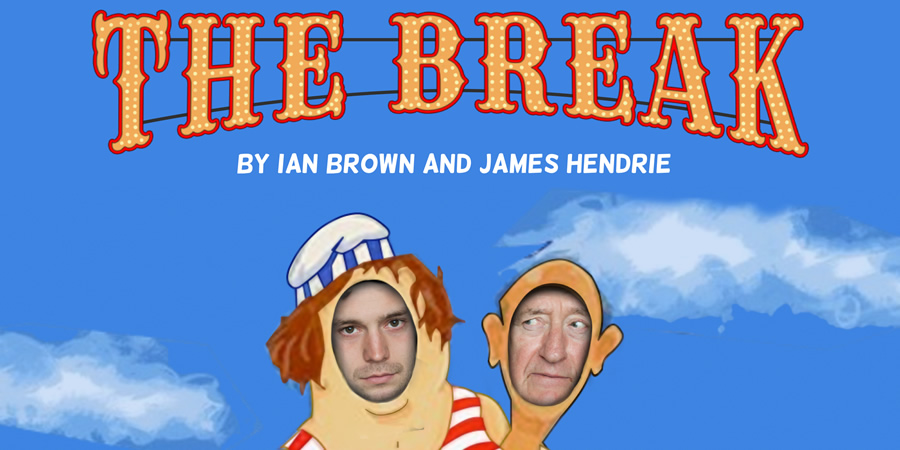 Genre

Sitcom

Broadcast

Channel

Episodes

Starring

Writers

Director

Producer
The Break is set in the fictional Yorkshire coastal town of Flamford - the seaside town sanity forgot - and features retired resident, Jeff Whittaker and his estranged London-bred financial whizz-kid nephew, Andy Chambers, who has arrived unannounced and stressed-out in desperate need of peace and quiet.
Andy gets neither of these as Jeff takes it upon himself to cure all of Andy's ills in a series of comic and poignant adventures around the town. Each week they meet Jeff's regular friends, Fish Shop Frank, Pest Control Supervisor, Corinne who has an 'arrangement' with Jeff every second Thursday, and Joyce Rickles from The Copper Kettle Café, who is constantly startled by everything, most of all her flamethrower toaster.
Over the series, Jeff and Andy form an unlikely double act and whether it's trying to claim a free dinner at the local posh hotel or attempting to recycle a fridge, there are a host of Flamford residents getting in the way, from pompous self-interested Derek Horrox The Mayor, and punctilious and pedantic PC Clarke to extremely-pleased-with-herself local minister, The Reverend Beverley.
Use the menu bar above to access more pages.