Jake Yapp on Radio 4
Jake Yapp gets Radio 4 show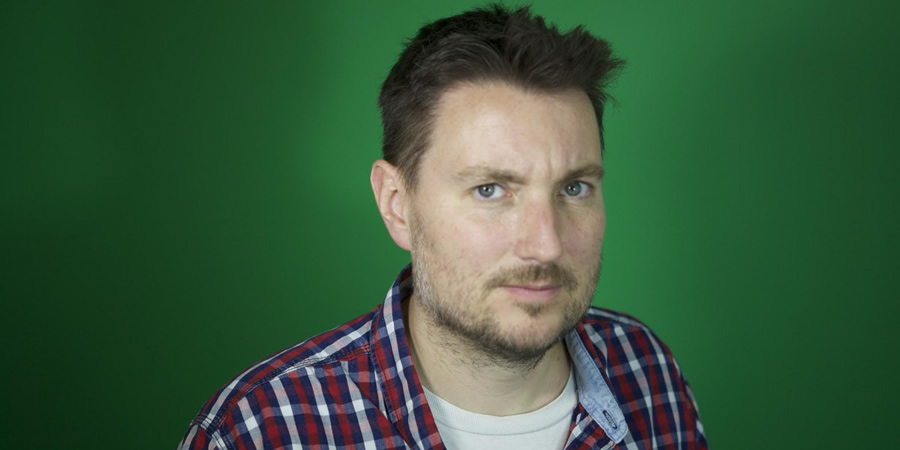 Comedian Jake Yapp is getting his own Radio 4 show.
Jake Yapp Saves All Of Humanity In 28 Minutes will be based around the star's trademark performing style of 'boiling down' popular culture into short summaries.
Yapp, who rose to fame on YouTube, has appeared on shows such as Charlie Brooker's Weekly Wipe, The Now Show and 8 Out Of 10 Cats Does Countdown. He is currently performing a show at the Edinburgh Festival entitled Jake Yapp Is One In A Million.
Talking about the new pilot, the BBC explain: "Jake Yapp has a unique talent for satirising popular culture in just a couple of minutes. But what could he do with 28 minutes? Now it is a little ambitious but he's going to try and save the human race from its own self-imposed ills using only the power of stand-up and sketch comedy."
A pilot - that will focus around the topic of TV advertising - will be recorded at the BBC Radio Theatre on Tuesday 13th September (tickets). The BBC jokes: "Why not come along and find out if he manages to liberate the species? (He definitely won't.)"
Below is one of Yapp's most popular YouTube videos, in which he satirises many of the shows on Radio 4 in four minutes:
Share this page