The importance of writing for multiple mediums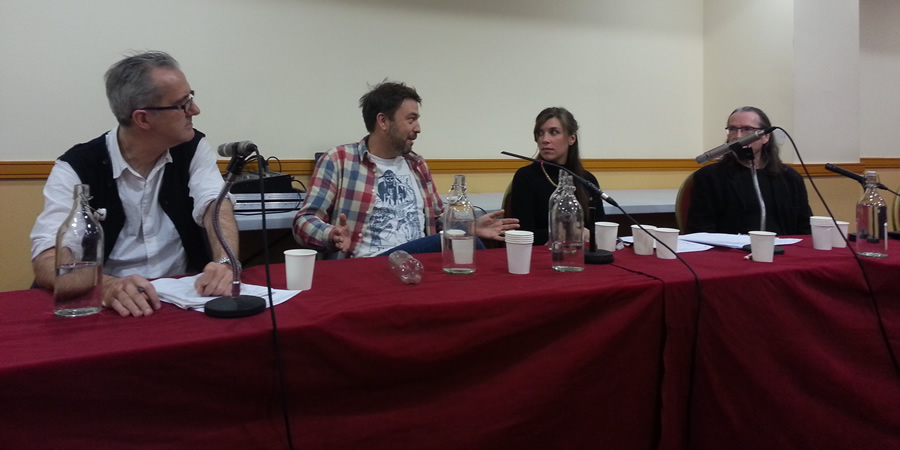 Here is a podcast download of a great panel chat that took place as part of The Big Comedy Conference 2014. The panel, lead by host Rachael Castell, discuss how to take a project and turn it into something else.
Damon Beesley (pictured), co-creator of The Inbetweeners (and producer of shows like Siblings), discusses how they took the sitcom to the big screen (and how little they were offered at first to write the movie!).
Paul Bassett Davies, who has written across multiple mediums, discusses the importance of drafts and feedback.
Bill Dare, who works in both writing and production roles, talks about bouncing between radio and TV and the relationships that exist between writer and producer.
Listen in to this hour-long chat and, along the way, you'll also learn the importance of having projects in your back pocket; why you should seek out notes; testing your script on audiences; and how hard it is to live as a TV sitcom writer unless you have other strings to your bow too.
Premium Tools & Content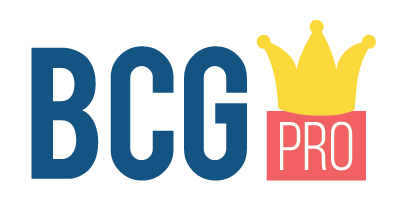 This content is for BCG Pro members.
---
Already subscribed to Pro? Log in!