Every month our clandestine critic - a professional comedy pundit, writing exclusively for BCG Pro - will reveal the murky truths behind that infamous trade, and live comedy generally. Raves, rants, star ratings and stars vanishing: get set for a rare snoop beyond the curtain. This month: should you review people you know?
This is an interesting month to talk about the media getting cosy with the people they talk about, what with the general election campaigns gearing up.
It tends to be the point where many newspapers throw off their diaphanously-thin veneer of vague independence altogether and just go...
Premium Tools & Content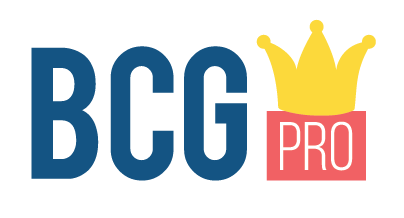 This feature is only available to BCG Pro members. If you are interested in creating comedy or already working in the industry you should consider joining BCG Pro now, for lots of exclusive tools and insight.