John-Luke Roberts is an experienced comedian who - as you'll read below - has turned his hand to many interesting projects.
His latest venture is a new podcast. He "went mad during lockdown" and wrote a list of 500 made-up show titles. Those titles have turned into Sound Heap, in which top comedian guests - from Tom Allen to Isy Suttie - join his to improvise the shows on the spot.
Time to find out more about his career...
Tell us what you do in your job.
I am a comedian, writer, actor and artist. I have ideas for things I would like to exist, and then I try and make them - part of the job is pitching to people to persuade them to pay me to make things, part of the job is making things and then trying to get money for them.
How did you first get involved in the comedy industry?
I started doing stand-up at university, and made it to the BBC New Comedy Award finals at 20. I really wasn't experienced enough or sure enough of who I was to do well there, but one of the producers, Ed Morrish, liked my material, and we pitched a sketch show called Spats to what was then BBC Radio 7, and that's pretty much where things started. We did two seasons of Spats. There were lots of stops and starts after that, but that was the beginning.
[b]What key skills do you need to be able...
Premium Tools & Content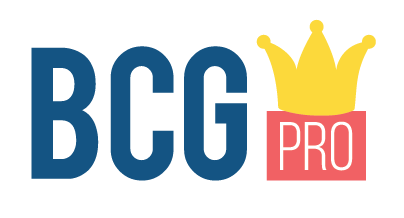 This feature is only available to BCG Pro members. If you are interested in creating comedy or already working in the industry you should consider joining BCG Pro now, for lots of exclusive tools and insight.
More insight & advice