Here's a panel discussion in which Twitter star David Schneider, YouTube creator Jenny Bede and blogger John Fleming discuss creating comedy-related content for online audiences.
Recorded at our 2013 conference, the panel discuss how they put comedy-related content in front of online audiences, via Twitter, websites and YouTube. Along the way they touch upon topics like release timing, seeding strategies, quality control and monetising the...
Premium Tools & Content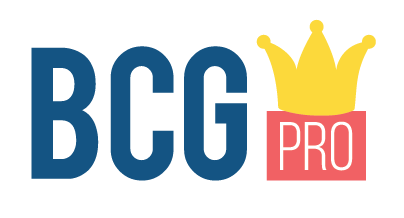 This feature is only available to BCG Pro members. If you are interested in creating comedy or already working in the industry you should consider joining BCG Pro now, for lots of exclusive tools and insight.