Everything you wanted to know about making a live-audience podcast but were afraid to ask
So I made a podcast! Go me!
Okay okay, you caught me, that's not strictly true. I helped make a podcast. There were LOTS of talented people involved, especially the excellent cast of Dr Lucy Rogers, Bec Hill and Harriet Braine, and I was lucky enough to be the one who got to bring it all together. Yup, I was the person they called 'Producer'. Not because it was my job, I just have a weird surname. Alright, you've got me again, it's not my surname. It's my MIDDLE NAME.
So what's involved in producing a podcast, especially one as...
Premium Tools & Content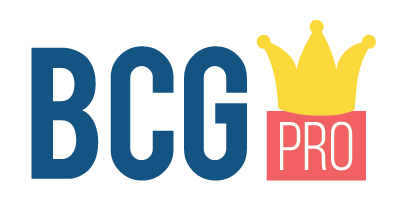 This content is for BCG Pro members.
---
Already subscribed to Pro? Log in!
---
The DesignSpark Podcast explores the comedy past, present and future of some of the hottest topics in tech. Episode 1 launches May 20th on iTunes, Podbean and Spotify. Find out more at rs-online.com
Dan Page is a writer, script-editor and Chief Egg at Why Did The Chicken? where he offers professional script-notes, 1-2-1 mentoring and original, talent led content. Say hello via dan@whydidthechicken.com