Funny Women Stage Award 2020 finalists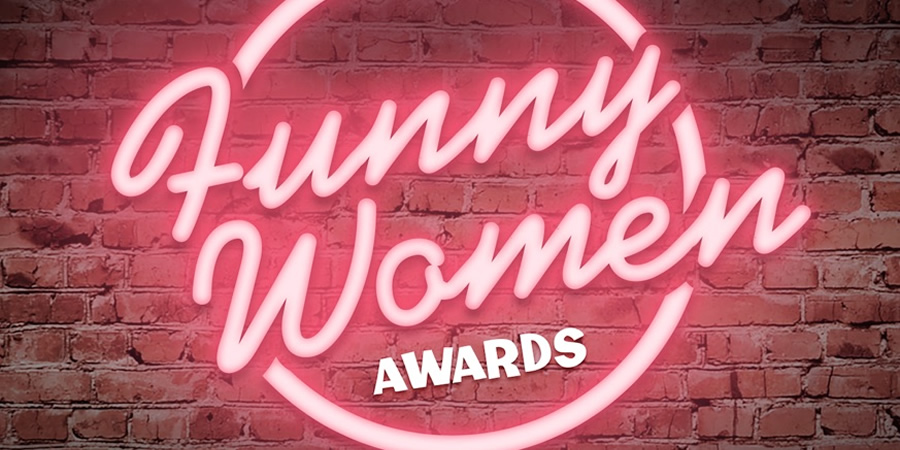 The finalists have been revealed for the Funny Women Stage Award 2020.
325 submission videos were viewed, reviewed and scored by a panel, to form the following shortlist:
Cerian Wilshere-Davies
Taran O'Sullivan
Kate Feeney
Olivia Flood-Wylie
Vix Leyton
Marjolein Robertson
Bella Hull
Tamsyn Kelly
Karen Hobbs
Davina Bentley
Kelly Edgar
Madeleine MacMahon
Ania Magliano
Sharlin Jahan
Gillian Fitzgerald
Sharon Em
Eryn Tett
Martha Pothen
Eliza Fraser
Lydia Rickards
Isabel Brodie
Lorna Welsh
Variety D
Sophie McCartney
Emily Higginson
Katie Green
Roisin Caird
Ruby Carr
Christina O'Sullivan
Katie McLeod
Mary O'Connell
Suchandrika Chakrabarti
Abigail Weinstock
Caroline McEvoy
Jess Durand
Jacqui Doherty
Katy Trevor
Victoria Olsina
Fiona Ridgewell
Louise O'Toole
Ribs Norman
Naomi Cooper
Lucy Holbrook
Izzy Askwith
Lou Taylor
Mhairi Quiroz-Aitken
Justine Stafford
Ilayda Arden
Nancy Norton
Ambika Mod
Alice-India Garwood
Lauren Douglin
Kathy Maniura
Funny Women Awards director Becky Singh says: "I'd like to say congratulations to ALL that entered; we never underestimate the nerve and commitment it takes to get up in front of an audience or a camera and perform comedy."
10 virtual heat shows will now take place in online, starting Wednesday June 24th and through till the end of July. Each heat will feature five or six submission videos and take place in a private judging environment which will allow participants to hear each other and the acts simultaneously, as they would in a gig space.
The awards add: "There have actually been some unexpected positives to this year's Stage Awards. It's been hugely gratifying to see previous entrants back and even better than before but this year we've also seen a record number of new faces making waves in the judging panels; with more entrants than ever from across the globe.
"One of the issues we have had in previous years is geography. We've had no shortage of influential industry members wishing to judge or entrants from across the UK and Ireland, but producing gigs that they could all physically attend was always a real juggling act.
"With the upcoming 2020 Virtual Heats we're now able to secure a far greater level of participation from our judges all over the regions and in turn, for the first time they will be able to see and influence the journey of our entrants from across the UK and Ireland, not just those in their particular area."
You can find out more about the Funny Women Awards via funnywomenawards.com