Writing effective stage directions in your script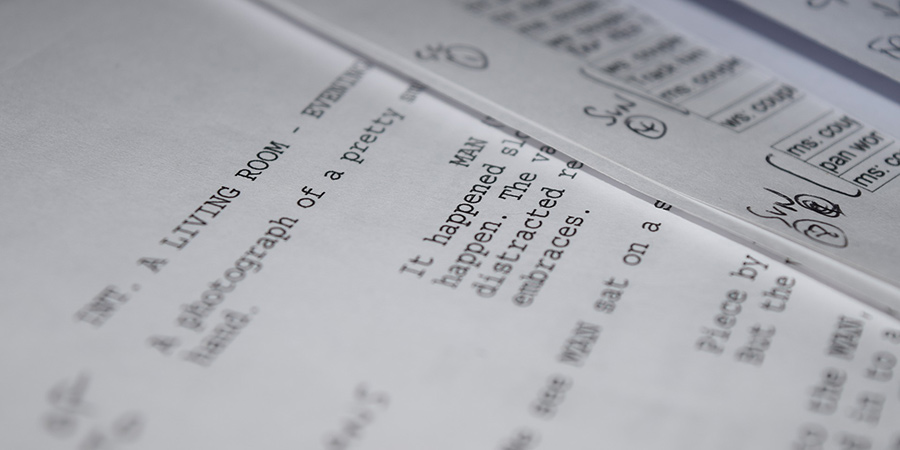 Stage directions are an essential element of any script. Without them, your script will be nothing but a choppy mass of dialogue. They help establish your show's world and, crucially, they tell the producer - and, later, the director - what is going on. They orientate the reader (and the writer, too).
Some stage directions will be breezy and brisk - zooming along! - breathless, and energetic - full of pace and verve and - 

oh Gosh, what's this?! -

 

Dash!!
OTHERS WILL BE PRECISE. PRACTICAL, VOICELESS. TO THE POINT.
It's partly a matter of style. But also a matter...
Premium Tools & Content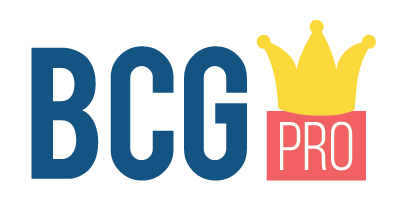 This content is for BCG Pro members.
---
Already subscribed to Pro? Log in!