Two's Company: writing as a pair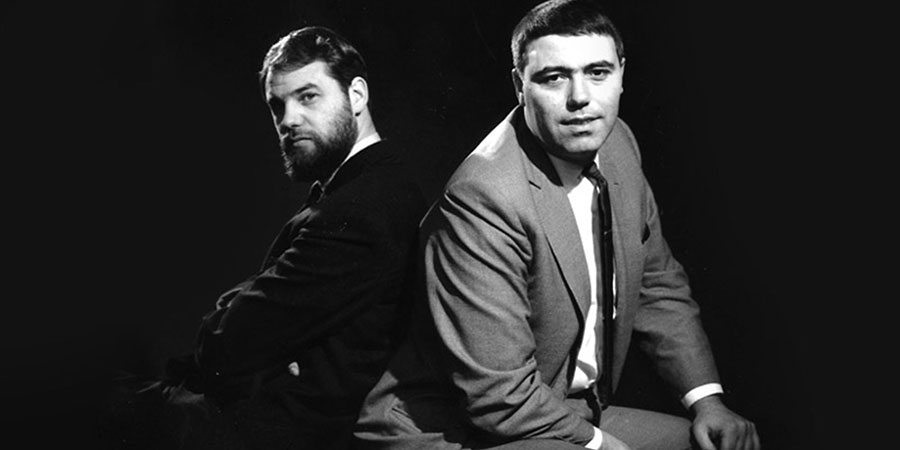 Many great sitcoms have been written by duos. Indeed, for fans of British comedy, names of great writing duos readily spring to mind: Galton and Simpson (pictured), Perry/Lloyd and Croft, Bain and Armstrong, Clement and La Frenais. But writing partnerships, like any partnerships, need rules (or at least agreements; as well as a good dose of understanding) to flourish.
So here are some tips on how to make your comedy writing partnership deliver and last.
Decide where
Are you going to work in an office? Each other's homes? Are you going to work in a pub or café? Or are...
Premium Tools & Content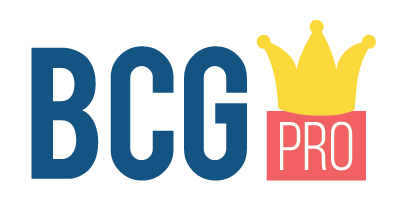 This content is for BCG Pro members.
---
Already subscribed to Pro? Log in!