Comedian Dave Bibby has some thoughts on how comedy performers can survive whilst the country is in lockdown due to coronavirus...
At the risk of sounding like an Edinburgh Fringe comedian desperately aiming for Best Newcomer, I am going to start my article like this...
WHEN MY GRANDAD DIED (stay with me) he didn't want to be buried in what he thought was a depressing place, like a cemetery. He was the funniest man I knew and he wanted his ashes spread in a happy place: the beach.
Now, the beach in Barrow-in-Furness isn't the most beautiful beach in the...
Premium Tools & Content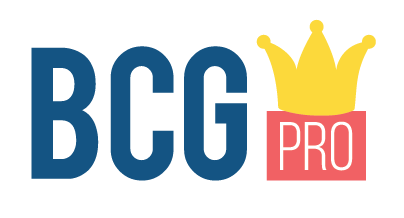 This feature is only available to BCG Pro members. If you are interested in creating comedy or already working in the industry you should consider joining BCG Pro now, for lots of exclusive tools and insight.