Comedy Women in Print Prize 2021 open for submissions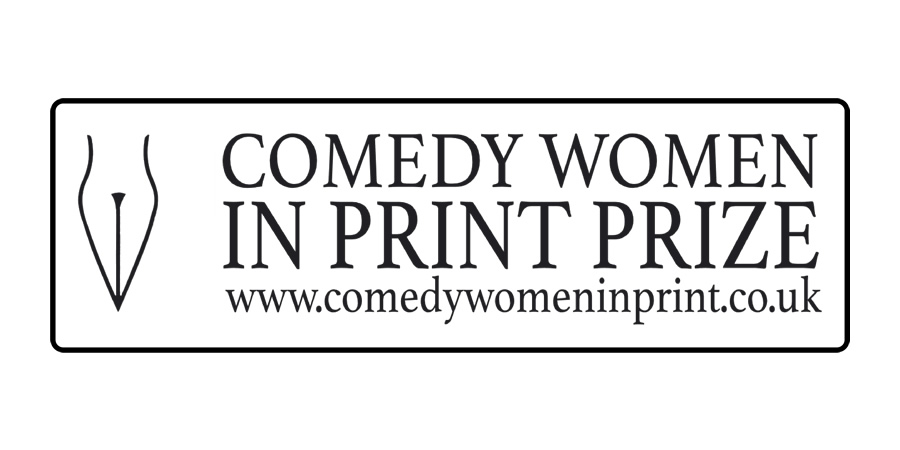 Entry is now closed
The Comedy Women in Print Prize has opened for 2021 entries, and revealed its judging line-up.
Created by actress, author and stand-up comedian Helen Lederer, CWIP was launched in 2019 in response to the lack of support and exposure for female comedy writing and as a way of discovering new talent.
The Prize is open for submissions in two categories, for Published Comedy Novel and Unpublished Comedy Novel for new writers.
Award-winning author of Chocolat and Chair of the Society of Authors, Joanne Harris, will chair the judges for the CWIP Prize for Published Novel. She'll be joined on the panel by Maureen Lipman, Steph McGovern, Cathy Rentzenbrink, Susan Wokoma and 2020 CWIP winner, Nina Stibbe.
The judging panel for Unpublished Novels is chaired by journalist, editor and interviewer Sarah Shaffi. The panel will also feature Gloria Hunniford, Thanyia Moore, Dr Jennifer Young from Falmouth University, Martha Ashby fromHarperFiction; 2020 winner Faye Brann.
Helen Lederer says: "To my complete delight (and just a little shock!) CWIP has gathered even more support in its third year: laughter and reading has never been more valued or needed. I thought it might be a struggle in lockdown, but more people than ever want to be told about the funniest book to read and celebrate witty writers. I hope CWIP has offered a way through isolation by celebrating funny books and encouraging new writing. The range and quality of this year's judges has taken my breath away, especially as last year's winning authors are also judging. Their support in nurturing new witty writers and celebrating existing one proves that CWIP can be original as well as inclusive."
Joanne Harris comments: "I'm really looking forward to working with the great team of judges on the CWIP Prize, helping raise the profile of women writers of all backgrounds, cultures and experiences."
Sarah Shaffi says: "I've been a fan of the CWIP Prize since it started, and I cannot wait to read the work of talented, witty, funny women, and help bring them to a new audience."
For more details about CWIP and full terms and conditions visit comedywomeninprint.co.uk
The deadline to enter is 28th May 2021.
The CWIP published winner will receive a cash prize of £3000 from the Author's Licensing and Collecting Society (ALCS). For the unpublished category, recognising rising comic talent, the winner will receive a publishing contract and a £5000 advance from HarperFiction. The unpublished runner-up receives a place on the University of Hertfordshire MA course in Creative Writing or Writing Mentorship, consisting of four meetings with a professionally published author from the Creative Writing Team. A second runner-up will receive a place on the online MA in Comedy Writing from Falmouth University - the first of its kind in the country.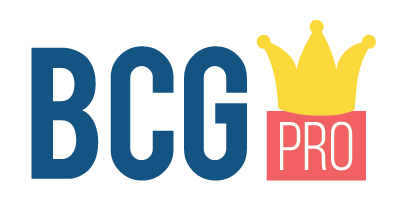 This article is provided for free as part of BCG Pro.
Subscribe now for exclusive features, insight, learning materials, opportunities and other tools for the British comedy industry.