Charlotte Lewis new head of comedy at Objective Fiction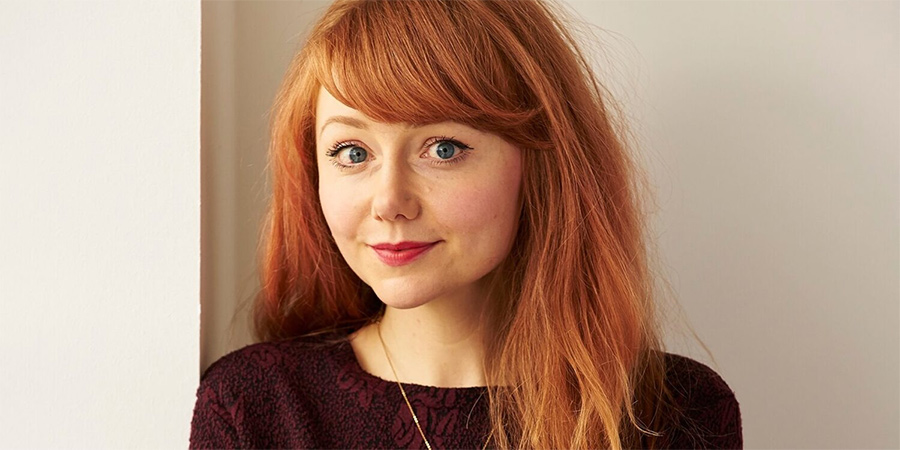 TV production company Objective Fiction have named Charlotte Lewis as its head of comedy.
Beginning her career in comedy entertainment, working in both production and development for Objective and various other companies including Hat Trick, Talkback and Roughcut, Lewis has most recently been an in-house executive for Objective Fiction.
She joined the group in 2013, and with them developed and produced all three series of BBC Three's Rose D'Or nominated comedy-thriller Witless, which has recently been optioned by CBS Studios in America, for a remake. She also developed and produced Series 1 of Roisin Conaty's critically acclaimed Channel 4 series GameFace, and then executive produced the second series.
She says: "I'm beyond delighted to be helming the comedy department. It's a joy to work alongside such an incredibly talented team and I'm looking forward to building on Objective Fiction's track record of brilliant shows."
She'll report to Objective Fiction chief Ben Farrell. He says: "I'm delighted Charlie has agreed to take on this role. She's an outstanding producer, and I can't think of anyone more qualified to take Objective Fiction forward in the comedy genre."
As BCG Pro's BlackBook database reveals, Objective Fiction are currently working on Toast Of London spin-off Toast In America, and another series of Year Of The Rabbit[/o], both of which star Matt Berry.