Episode 65 - Graham Linehan (Part 1)

Sitcom Geeks: Episode 65 - Graham Linehan (Part 1)
The king of audience sitcom talks Ted tunes, radiator tests, the Birth of Bono and plenty more, including EXCLUSIVELY about the new version of The IT Crowd for the US, and how he's hoping it will be third time lucky.
Published: 21st December 2017. Length: 49 minutes. Size: 67.5mb
Next Sitcom Geeks Episodes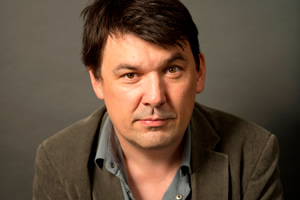 Date: 4th January 2018 Length: 35 mins Size: 32.6mb
The Joy Of Seinfeld. Dave, James and Graham Linehan all love this classic American sitcom, and in this episode they share that love with you.