Episode 170 - Tell Don't Show

Sitcom Geeks: Episode 170 - Tell Don't Show
James and Dave explain what's needed in the final steps before you write the first draft of your script. Plus comedy news - the backlash against the government's Channel 4 sell-off and Life Of Brian - The Musical.
Published: 15th July 2021. Length: 48 minutes. Size: 22.3mb
Outlining Your Sitcom Script blog
Next Sitcom Geeks episode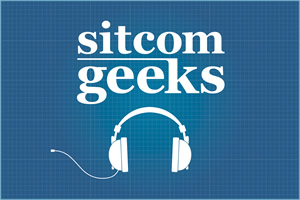 Date: 29th July 2021 Length: 47 mins Size: 22.2mb
You can find a million books, blogs and vids about how to make that first draft sparkle - but hardly a word about the next step. This episode James and...