Episode 171 - Writing Is Rewriting Is Rewriting Is Rewriting Is

Sitcom Geeks: Episode 171 - Writing Is Rewriting Is Rewriting Is Rewriting Is
You can find a million books, blogs and vids about how to make that first draft sparkle - but hardly a word about the next step. This episode James and Dave fill the chasm and offer tips on how to turn your possibly-not-yet-perfect work into something special.
Published: 29th July 2021. Length: 47 minutes. Size: 22.2mb
Next Sitcom Geeks episodes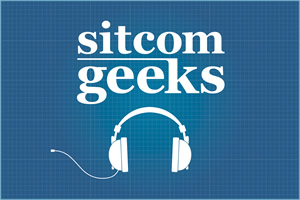 Date: 12th August 2021 Length: 54 mins Size: 24.9mb
Writer John Vorhaus has been teaching us how to do comedy for decades - his 1994 Comic Toolbox is one of the oldest and best guides for sitcom writers and...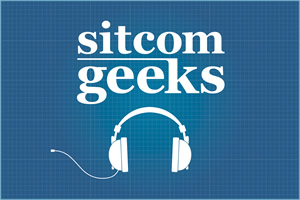 Date: 26th August 2021 Length: 38 mins Size: 52.8mb
You've created a great character - congratulations! Now all you need to do is create another, and another, and build your stories around them. This episode Dave and James delve...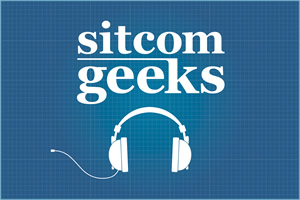 Date: 9th September 2021 Length: 59 mins Size: 81.4mb
Top comedy writing teachers Chris Head and Kay Stonham join Dave and James with great tips for how to develop your career. A big shout out for the solo comedy...