Episode 173 - Knowing Me, Knowing You

Sitcom Geeks: Episode 173 - Knowing Me, Knowing You
You've created a great character - congratulations! Now all you need to do is create another, and another, and build your stories around them. This episode Dave and James delve deep into creating relationships between characters.
Published: 26th August 2021. Length: 38 minutes. Size: 52.8mb
Next Sitcom Geeks episode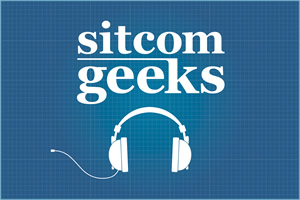 Date: 9th September 2021 Length: 59 mins Size: 81.4mb
Top comedy writing teachers Chris Head and Kay Stonham join Dave and James with great tips for how to develop your career. A big shout out for the solo comedy...