Episode 141 - Producing Your Own Media

Sitcom Geeks: Episode 141 - Producing Your Own Media
Dave and James talk to inspirational DIY moviemakers Danny Stack and Tim Clague about seizing the initiative and producing your own media - plus some delightfully optimistic predictions for how coming out of lockdown may be most helpful for writers who are starting out.
Published: 4th June 2020. Length: 39 minutes. Size: 54.4mb
Next Sitcom Geeks episodes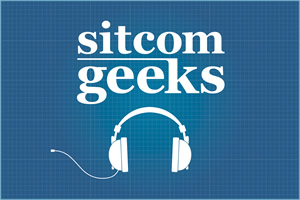 Date: 18th June 2020 Length: 58 mins Size: 80.3mb
Dave and James catch up with the latest comedy news - is there a future for Channel 4, why writing a new sitcom is like coming out of lockdown, and...