Episode 353 - Colt Cabana

The Comedian's Comedian Podcast with Stuart Goldsmith: Episode 353 - Colt Cabana
Our first wrestler! A man with a firm foot in both the ring and the comedy circuit; Colt Cabana has been a pro for over 20 years, in WWE and now AEW, as well as a committed comedy collaborator with people like Brendon Burns and John Hastings. We talk about the myriad parallels between our worlds; about mentorship and growth; whether 'kayfabe' is still a thing; learning how to play character instinctively; and meeting his comic match in Japanese wrestler Toru Yano.
Download episode
(right click, select save link)
Published: 13th November 2020. Length: 80 minutes.
Next ComComPod episodes
Date: 19th November 2020 Length: 96 mins
Wild man of the woods or naughty Viking uncle, Martin Mor typifies the "adventure comic", constantly challenging and reinventing himself, with an unshakeable confidence that the world will look after...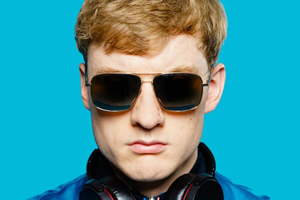 Date: 27th November 2020 Length: 63 mins
To celebrate the forthcoming self-release via Dice.fm of his new special Cold Lasagne Hate Myself 1999, James returns to the podcast for two hours of insight across two episodes! We...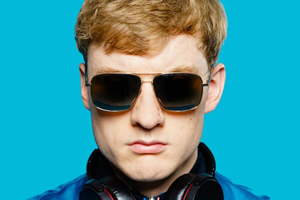 Date: 4th December 2020 Length: 62 mins
In this second part, we talk about how James experiences his fame, why approval doesn't satisfy him, and why he doesn't usually admit to desiring a comic legacy. We also...
The Comedian's Comedian Podcast with Stuart Goldsmith - All Episodes