Rachel Parris has appeared in the following 2 podcasts published by British Comedy Guide: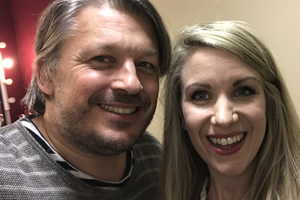 8th November 2017. 72 minutes
RHLSTP #153: Rachel Parris - Oh Jesus I Have Promised. Rich is confused and amazed by horses and apparently alone in being troubled by the lyrics to the new Stereophonics...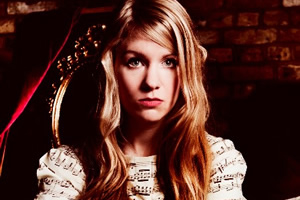 6th February 2017. 88 minutes
Comedian, singer, musician and key member of improvisational powerhouse Austentatious, Rachel Parris revels in undercutting her nice girl image with some tough material. We talk about how audiences listen differently...