Products
Award-winning musical comedian and improviser Rachel Parris gives us her fresh, life-affirming collection of songs, stories and stand-up here in the live recording of her hit solo show Rachel Parris: Best Laid Plans.
Reflecting on childhood hopes for the adults we thought we'd become, and sticking a joyful middle finger up at...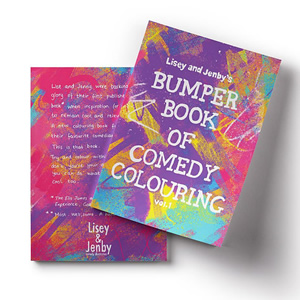 Lise and Jenny were basking in the glory of their first published colouring book* when inspiration (or desperation to remain cool and relevant) struck. A new colouring book full of all** their favourite comedians!
This is that book.
Try and colour within the lines. Or don't you're your own person...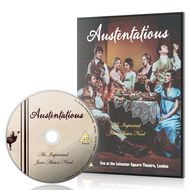 Austentatious is an award-winning improvised comedy show in the style of the wondrous and witty Jane Austen. Every performance is made up on the spot based simply on a title suggested by the audience, so be it "Mansfield Shark", "Darcy and Hutch" or "I Know What You Did Last Season",...