Stephen Moore RIP
Actor Stephen Moore dies aged 81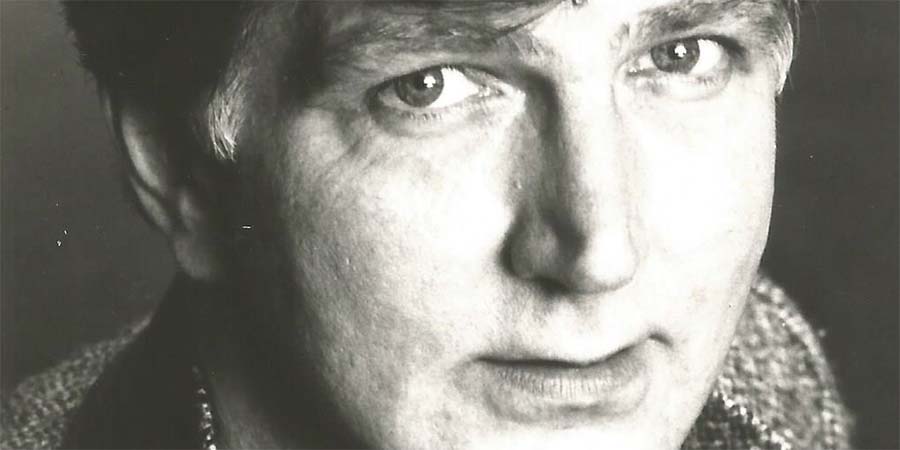 Stephen Moore, the actor famed for voicing Marvin the Paranoid Android in The Hitchhiker's Guide To The Galaxy, has died at the age of 81.
The news was announced on Twitter this afternoon by Dirk Maggs, the producer and adaptor of the recent Hitchhiker's radio series.
Born on 11th December 1937, he died last Friday, 4th October 2019.
Maggs wrote: "Our dear friend Stephen Moore has died. A fine actor, a lovely man and the original and most iconic voice of Marvin The Paranoid Android in The Hitchhiker's Guide To The Galaxy. Our thoughts are with his family and our memories of him will always make us smile. RIP Stephen."
Moore first performed the role of the "manically depressed" robot with "a brain the size of a planet" in the second episode of the original radio series, written by Douglas Adams, in 1978.
The character became a fan favourite and one of the most popular in the literary and radio series. Moore continued to voice the role across five radio series, a television adaptation, and in a recent stage show. However, he had retired from acting in recent years and in 2018's sixth radio series the role of Marvin was taken over by Jim Broadbent.
Elsewhere, Moore had prominent comedy roles in radio comedies Dirk Gently's Holistic Detective Agency and Acropolis Now; in films such as Clockwise, Brassed Off and The Boat That Rocked, and on television in The Secret Diary Of Adrian Mole, The Peter Principle, Solo, and Harry Enfield And Chums.
On stage, Moore was nominated for a Tony Award in 1983 for his role as Captain Parolles in the Shakespearean comedy All's Well That Ends Well.
Outside of comedy, Moore also starred in Doctor Who, The New Avengers, Brideshead Revisited, was known to a generation of children for The Queen's Nose, and appeared in the film A Bridge Too Far.
Here is a clip from the H2G2 TV series, featuring Moore voicing his most famous role.
---
Share this page