Jon Ronson has appeared in the following 3 podcasts published by British Comedy Guide: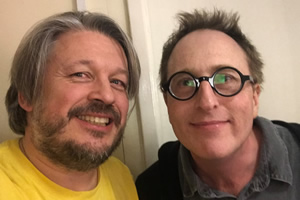 13th March 2019. 66 minutes
RHLSTP #202: Jon Ronson - Alex Jones (Not That One)'s Simon Cowell. Richard reveals all the changes that are happening with the podcast, plus what RHLSTP now stands for (and...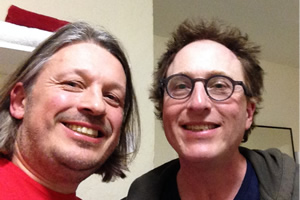 9th May 2014. 73 minutes
RHLSTP #44: Jon Ronson - Gaybomb. An almost imperceptibly slimmer than the beginning of the series Richard Herring takes the stage to find a slightly sinister pair of men in...