Comedy Central online series
Comedy Central orders more online comedy series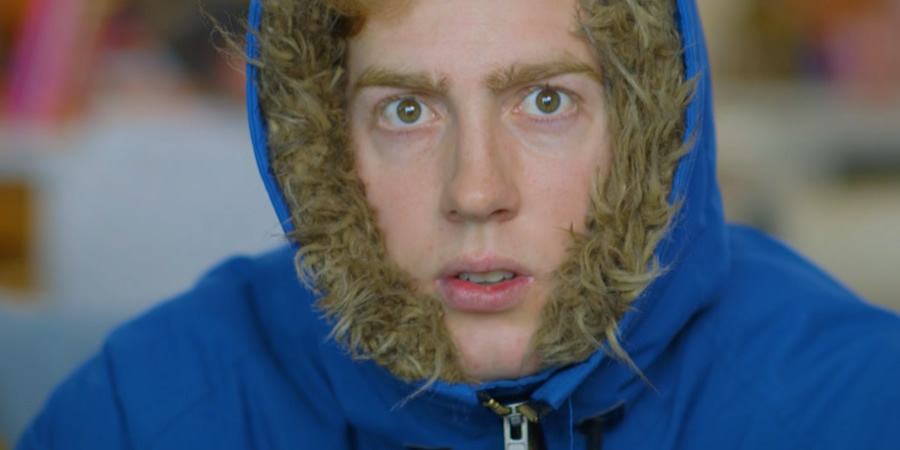 Comedy Central has announced it is to expand its digital programming slate with a range of new short form originals exclusively for Facebook, YouTube, Instagram, the Comedy Central Play app and its website.
The move follows the success of its initial batch of online shows which premiered in 2017. They included sketch show Bad Snappers, Tom Rosenthal sitcom Absolutely Fine, and Josh Investigates, a comedic series hosted by Josh Pieters (pictured).
Comedy Central says: "As well as a season two renewal for Josh Investigates which garnered nearly 4 million views in season one, viewers can expect a wide range of content - from hilarious sexcapade stories told by comedians in Sofie's Sex Stories to a short form sketch series centered on today's utterly ridiculous world 'problems' in Modern Horror Stories as well as a series that focuses on second chances in What I Wish I'd Said."
Claire McArdle from the channel adds: "As we continue to elevate our in-house production to deliver and grow our bold, original short form content across digital platforms such as Facebook, it's equally important that we continue to identify the next generation of rising talent and give them a place to grow with Comedy Central International."
The series are as follows:
Sofie's Sex Stories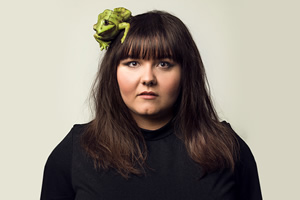 Comedian Sofie Hagen sits down in her 'boudoir' with other comedic friends to share "hilarious sexcapades through various mediums". The formats employed will include a puppet show, animation, and live action.
The channel says the series, which will be made up of 8 five minute episodes: "Each sex story is personally retold and reimagined by the comedian with the help of Sofie and there's lots of laughs along the way."
What I Wish I'd Said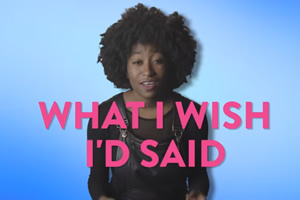 Comedy Central explains: "In this cathartic series, comedians get to do what we all wish we could: re-live a shameful moment, but this time reply with the perfect choice of words they wish they had said."
The commission of 6 episodes follows on from January's pilot episode, which featured comedian and Huffington Post writer Sophie Duker. Watch
Fin Taylor Plays Bullshit Bingo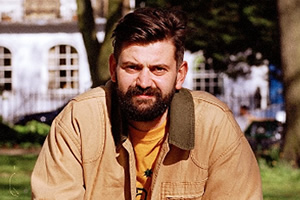 A "politically driven game show" starring stand-up comedian Fin Taylor.
The channel explains that, in each of the six new 5 minute episodes, Taylor is on a mission to "call bullshit on the hot air surrounding some of the biggest issues of today." Adding: "In each highly shareable and energetic episode, Fin covers a different hot button topic by heading to a relevant location and interviewing individuals on one side of the debate - from Brexit to clean eaters."
Fin Taylor says: "This is a topical game show where the real life contestants don't even realise they're playing, and where I get the opportunity to humorously call them out on their performative, cliché-ridden, social media-politics."
Modern Horror Stories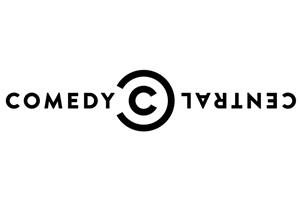 A "highly shareable" series made up of 10 standalone sketches. A mix of spoof, satire and parody, the Modern Horror Stories will skewer "utterly ridiculous present-day problems of today's world."
The sketches are being made by BAFTA winning executive producer Jon Aird and award-winning writer/producer/directors Daniel Audritt and Kat Butterfield. The trio previously worked together to make the Comic Relief Originals sketches.
Made Up News (Pilot)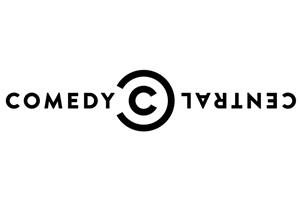 A pilot episode for a potential new short-form series. The channel describes the format as follows: "People's trust in news has hit a low. Journalists are accused of bias and the world is apparently tired of experts.
"In an era where people freely forward news stories on social media, without ever reading beyond the clickbait headline, Made Up News is the perfect antidote to news' woes. Featuring anchors, correspondents and guests you can trust, the series will touch on today's biggest headlines with experts and fake news experts going head to head to get to the bottom of the story, in a hard-hitting Paxman style (minus the research)."
Josh Investigates Series 2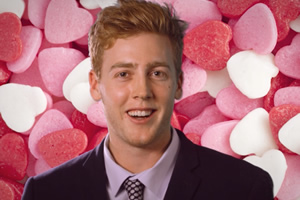 South African YouTube Star Josh Pieters returns for six more episodes of his hit show. He will be investigating the most pressing topics of the day "such as Feminism, Artificial Intelligence, and whether anyone is really interested in politics."
Watch Series 1 of Josh Investigates
---
The new series will be published across 2018.
Share this page