Vlad Ilich wins Up The Creek
Vlad Ilich wins Up The Creek's One To Watch competition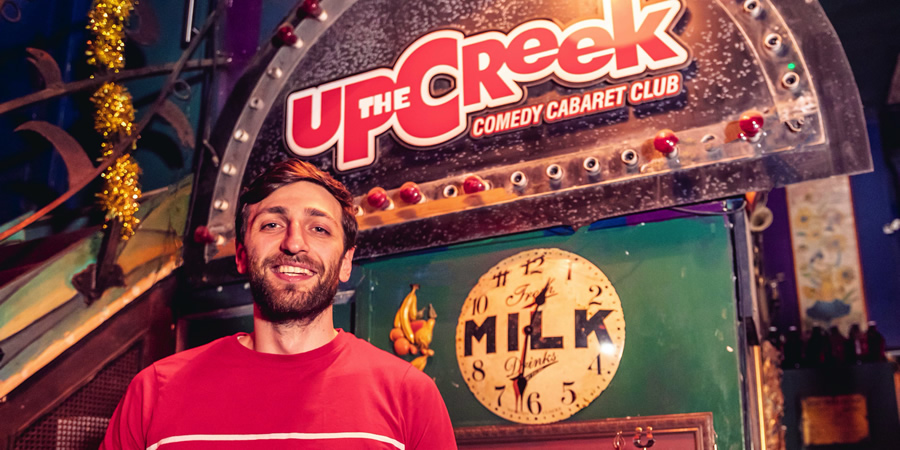 Stand-up comedian Vlad Ilich has won the competition for up-and-coming acts at the Up The Creek comedy club.
Ilich grew up in Macedonia. He took a course in Theatre Studies & Performance in Scotland, before moving to London in November of 2017 to pursue his career goals in comedy and drama.
His confident, gag-packed set, which included jokes about immigration, impressed the judges and saw him awarded the coveted One To Watch title. He also receives a paid weekend spot at the Greenwich club and a £500 cash prize.
On taking to the stage after being announced the winner, he joked: "Thank you for the money - this will help my cousins cross the border."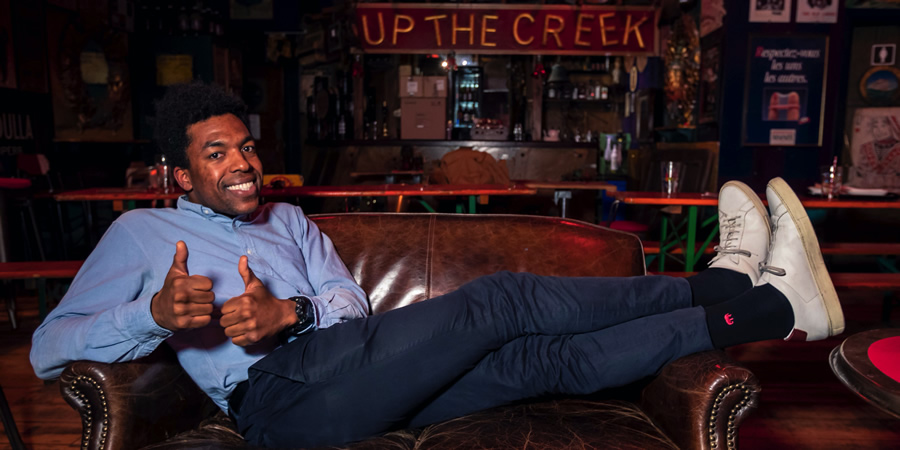 Toussaint Douglass was picked by the industry judging panel as the runner-up.
The One To Watch final took place last night (4th December), with Tez Ilyas as host. 72 acts were whittled down through a series of heats to determine a shortlist of eight for the grand final, each of whom had 7 minutes on stage to impress the audience and judges.
The other finalists were Luke Craig, Sergi Polo, Greg Faulkner, Benny Cohen, Emily Woods and Gatis Kandis.
The judging panel comprised of Shane Allen (BBC), Sarah Asante (BBC), Mark Boosey (British Comedy Guide), Howard Cohen (Expectation), Syeda Irtizaali (TV executive producer), Chris Lander (Casarotto Ramsay & Associates) and Jonny Mounsor (Spotify).
Talking about the potential future career path finalists can take, the organisers say: "For over 20 years, Up The Creek has retained its reputation as one of the most iconic comedy venues in the UK, having helped launch the careers of industry heavyweights such as Jimmy Carr, Jo Brand, Harry Hill and the new wave, including Dane Baptiste, Sophie Willan, Mo Gilligan and Tez Ilyas.
"Previous finalists of the One to Watch competition have gone on to land their own comedy series for the BBC and Channel 4 have appeared on the likes on Live At The Apollo and are now regular names on TV and radio."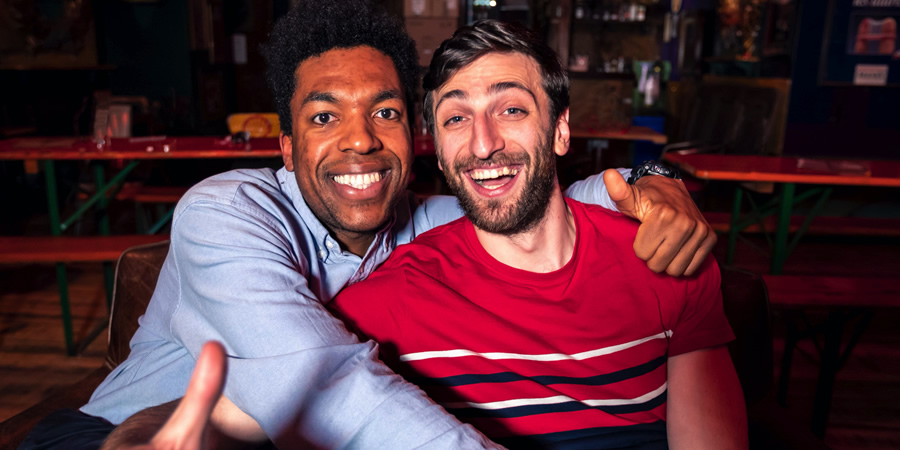 ---
For updates, click the buttons below.
Share this page