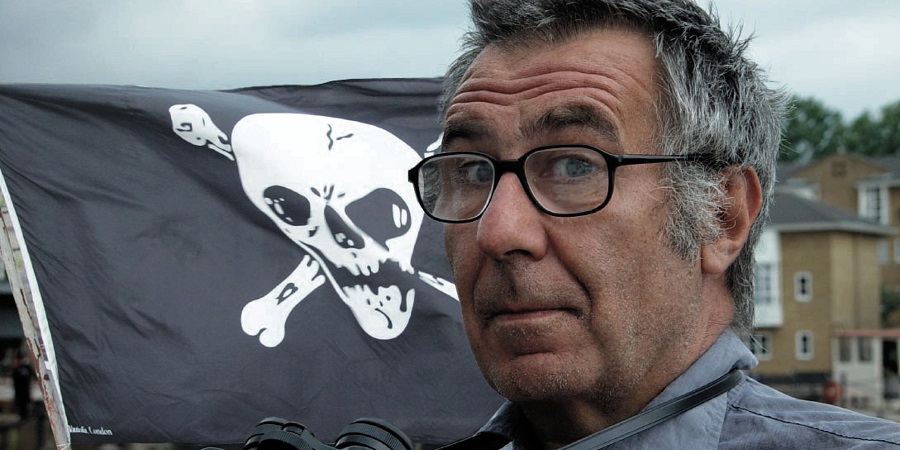 Malcolm Hardee (5 January 1950 – 31 January 2005) was a near-legendary comedian, agent, manager, club-owner and anarchic prankster. He was one of the founding fathers of British alternative comedy.
Malcolm's mythic reputation in the comedy industry was built on his outrageous publicity stunts and on the help and advice he gave to successful British alternative comedians early in their careers, acting as "godfather to a generation of comic talent" (Daily Telegraph).
He drowned in his beloved River Thames in 2005. In its obituary, The Independent wrote he was "the greatest influence on British comedy over the last 25 years". The Times said that "throughout his life he maintained a fearlessness and an indifference to consequences".
Others simply called him "anarchic".
Always fond of duping journalists, he once reviewed his own Edinburgh Fringe show and filed adulatory copy to The Scotsman in the name of their own comedy critic. It was duly published.
His 1996 autobiography, I Stole Freddie Mercury's Birthday Cake, recalled his escapades, including the time he pilfered the Queen frontman's 40th birthday cake and handed out slices at an old people's home.
Malcolm's funeral took place on Thursday 17th February 2005 at St Alfege's, Greenwich, with his wake at the nearby Trafalgar Tavern.