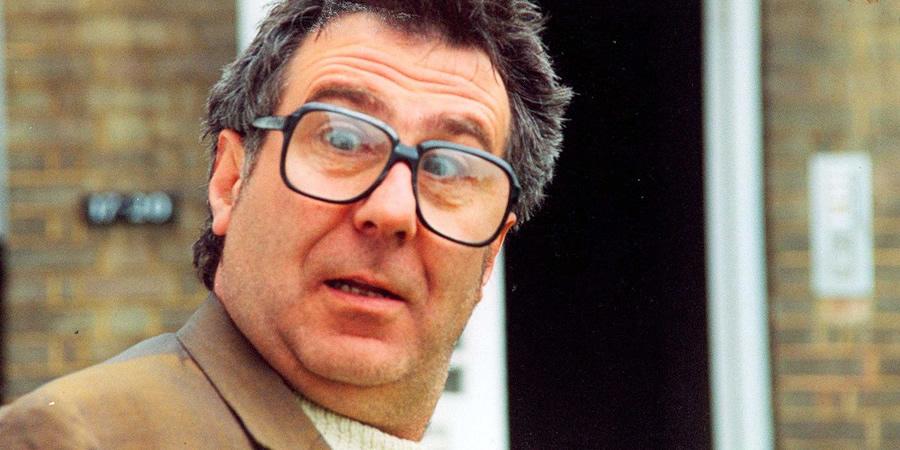 Malcolm Hardee (1950-2005) was a British comic, agent, manager, club-owner and anarchic prankster.
The Hardees - The Malcolm Hardee Awards - were initiated in the year of Malcolm's death, aiming to celebrate and promote the spirit of madcap, anything-goes comedy anarchy that he personified.
Frank and Poppy Hardee say: "One of our dad's greatest qualities was finding and supporting new talent. This award in honour of our father will hopefully help to continue to promote new, exciting and slightly eccentric comedy acts at one of the world's most famous comedy festivals."
The 2019 awards
The 2019 award ceremony will take place at The Counting House on Friday 23rd August, beginning at midnight and running into the early hours of Saturday 24th.
This year's judges are Marissa Burgess, Kate Copstick, Bruce Dessau, Jay Richardson, Claire Smith and Ian Wolf.
---
Main artwork by Brian Damage from an original photo by David Tuck.