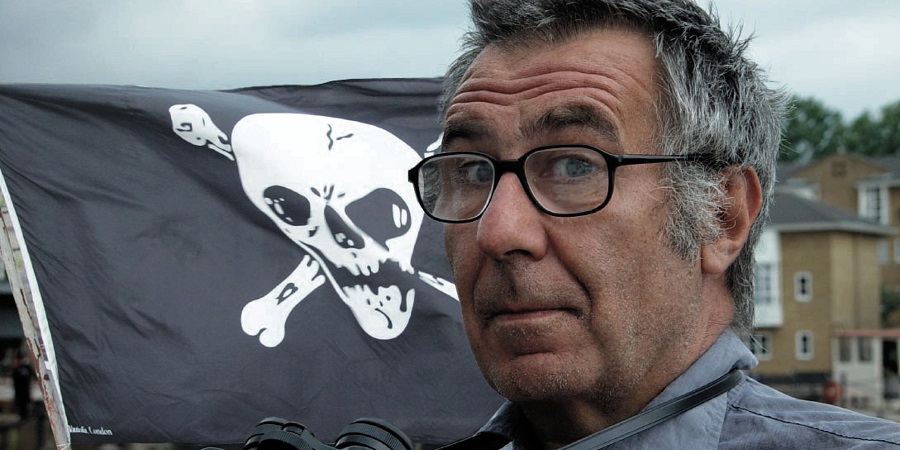 Malcolm Hardee (1950-2005) was a British comic, agent, manager, club-owner and anarchic prankster.
The Malcolm Hardee Awards were initiated at the Edinburgh Fringe in 2005, the year of his death, to celebrate and promote the spirit of madcap, anything-goes comedy anarchy that he personified.
Frank and Poppy Hardee say: "One of our dad's greatest qualities was finding and supporting new talent. This award in honour of our father will hopefully help to continue to promote new, exciting and slightly eccentric comedy acts at one of the world's most famous comedy festivals."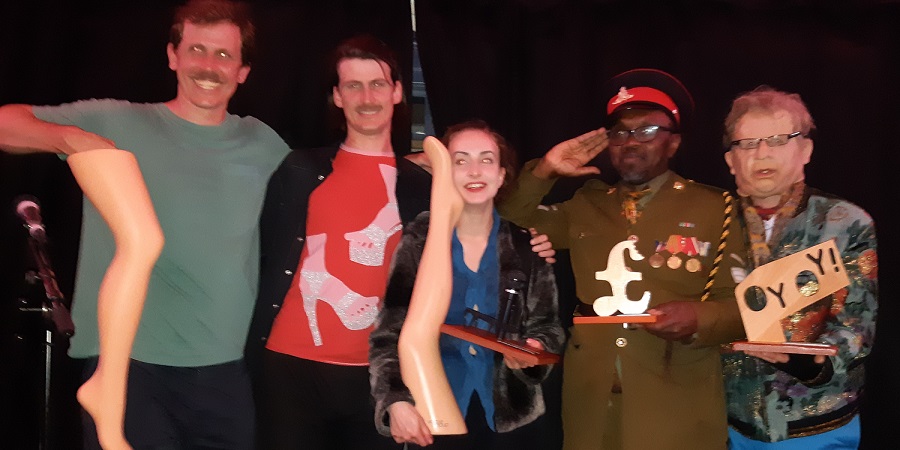 The winners of the 2019 Malcolm Hardee Awards were Legs, West End Producer and President Obonjo. Full details.
There was no Edinburgh Festival in 2020. In 2021, Will Mars won the Cunning Stunt award.
The Malcolm Hardee Awards will be back at the Edinburgh Festival in August 2022.
---
Main artwork by Brian Damage from an original photo by David Tuck. Pirate photo by Vincent Lewis.