ITV3
ITV3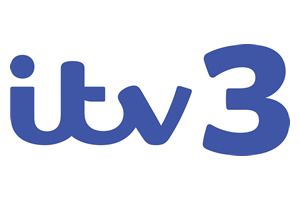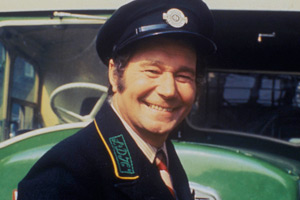 Series 7, Episode 3 - The Ticket Machine
Mum and Olive decide to become mail-order agents. But like so many people they do not read the small print in the agreement.
Original programming
According to our database ITV3 has premiered 6 original British comedy programmes.
Recent news
Thursday 16th March
ITV3 will broadcast Morecambe & Wise Forever, a new two-part documentary which will include recently found photos of the famous double act.