ITV3
ITV3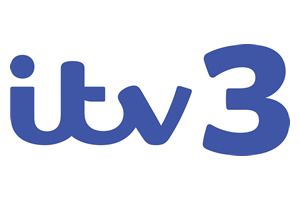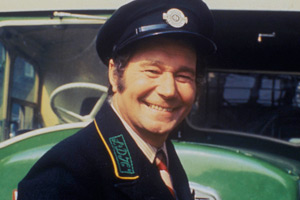 Series 4, Episode 12 - The Injury
When Stan injures his foot, Jack is ready with plenty of good advice.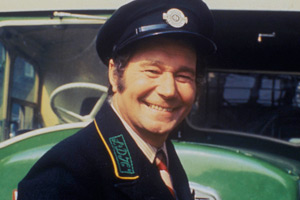 Series 4, Episode 13 - Not Tonight
Stella makes a pass at Stan, but are her intentions honourable...?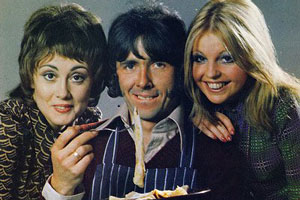 Series 2, Episode 3 - In Praise Of Older Men
Chrissy's really quite taken with her new, older boyfriend, Ian. Mrs. Roper's rather fond of him too - although she's better friends with his wife.
Latest ITV3 news stories