ITV3
ITV3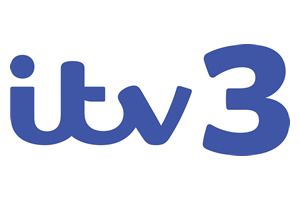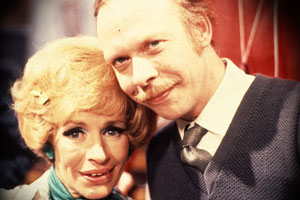 Series 2, Episode 3 - The Travelling Man
When George advertises for a lodger to take their spare room, Mildred is not impresse - until, that is, she sees the male applicant!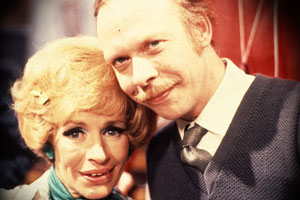 Series 2, Episode 4 - The Unkindest Cut Of All
Mildred's even snobbier sister, Ethel, and her husband visit the Ropers for dinner. Unfortunately, George has forgotten to pay the electricity bill...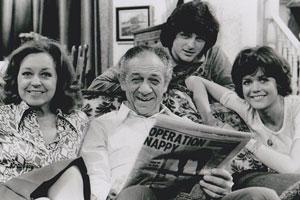 Series 5, Episode 2 - The Gipsy's Warning
Sid's planned weekend of relaxing fishing looks set to hit the bumpers when a gipsy warns Jean of an accident involving water and a loved one.
Latest ITV3 news stories