ITV3
ITV3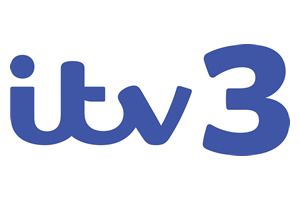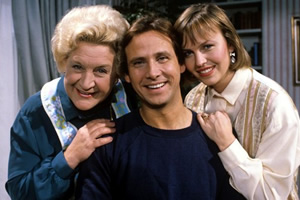 Series 4, Episode 5 - Hello Young Mothers
A rumour hits the village that Elton John has bought the big house up on the hill. When it transpires a charity has purchased it with the intention of opening a refuge for single mothers, certain residents are outraged by the notion of the scandal.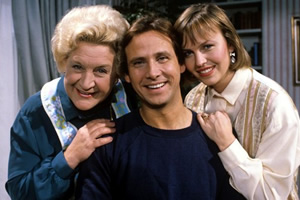 Series 4, Episode 6 - The Phantom Of The Farmyard
Mrs. Price pays a visit, distressed at being "alone" in London without her family. It's not long before she has it in mind to move up and join them permanently.
Latest ITV3 news stories