ITV3
ITV3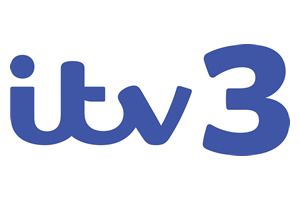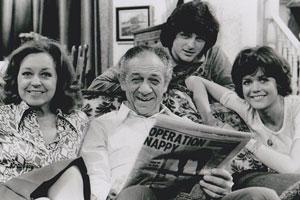 Series 6, Episode 3 - Fish With Everything
Prompted by Jean to visit the doctor for a check-up, Sid is told he's doing pretty well but should take up a hobby. Jean and the kids are predictably keen to find the right one on his behalf!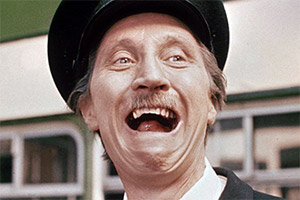 Series 5, Episode 14 - A Thin Time
Arthur is attracted to Beryl, the clippie on his regular bus. And Beryl has only two requirements in men - those with a fondness for athletics and those with a good head of hair!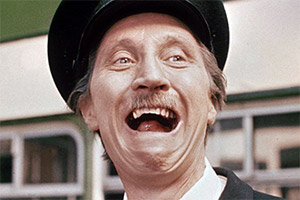 Series 5, Episode 12 - The New Telly
When the Christmas Club payout arrives, Stan and the family decide to buy a colour television. But they have a problem disposing of their old set - especially when Blake buys it!
Latest ITV3 news stories